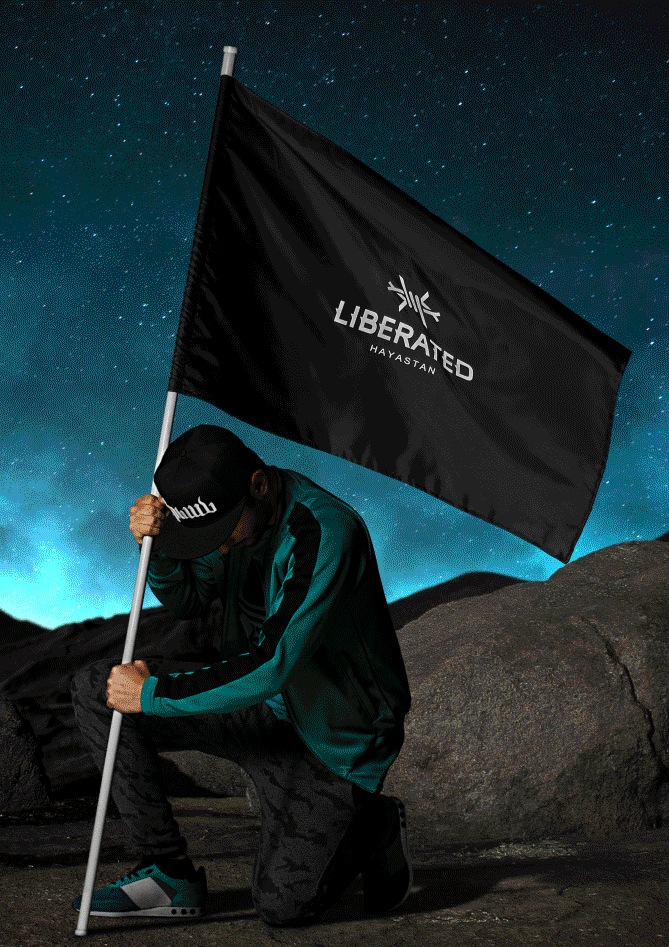 Case: Brand identity / Ad campaigns 
Client: Liberated co.
Country: Armenia
Year: 2015-2021
•

We want to create a clothing brand that embodies the battle and the desire for open mind thinking.





•

We want to create products that the younger generation will share the same viewpoint with us.





•

We need to build a story around each product.

We set out the requirements from the brief into symbols that describes the entire brand concept. Let's have a look. Our first symbol is a young man with arms raised who represents freedom. The second main symbol is the barbed wire, which represents both struggle and freedom, because all of us are separated by a barbed wire border. Sometimes we are behind it and sometimes we are in front of it. The third symbol is a progress and aspiration. And finally, by combining all these three symbols, we are reaching a logo that's like Yin-Yang, covers the whole essence of freedom. We built separate stories for each product and, at the same time, kept the main style.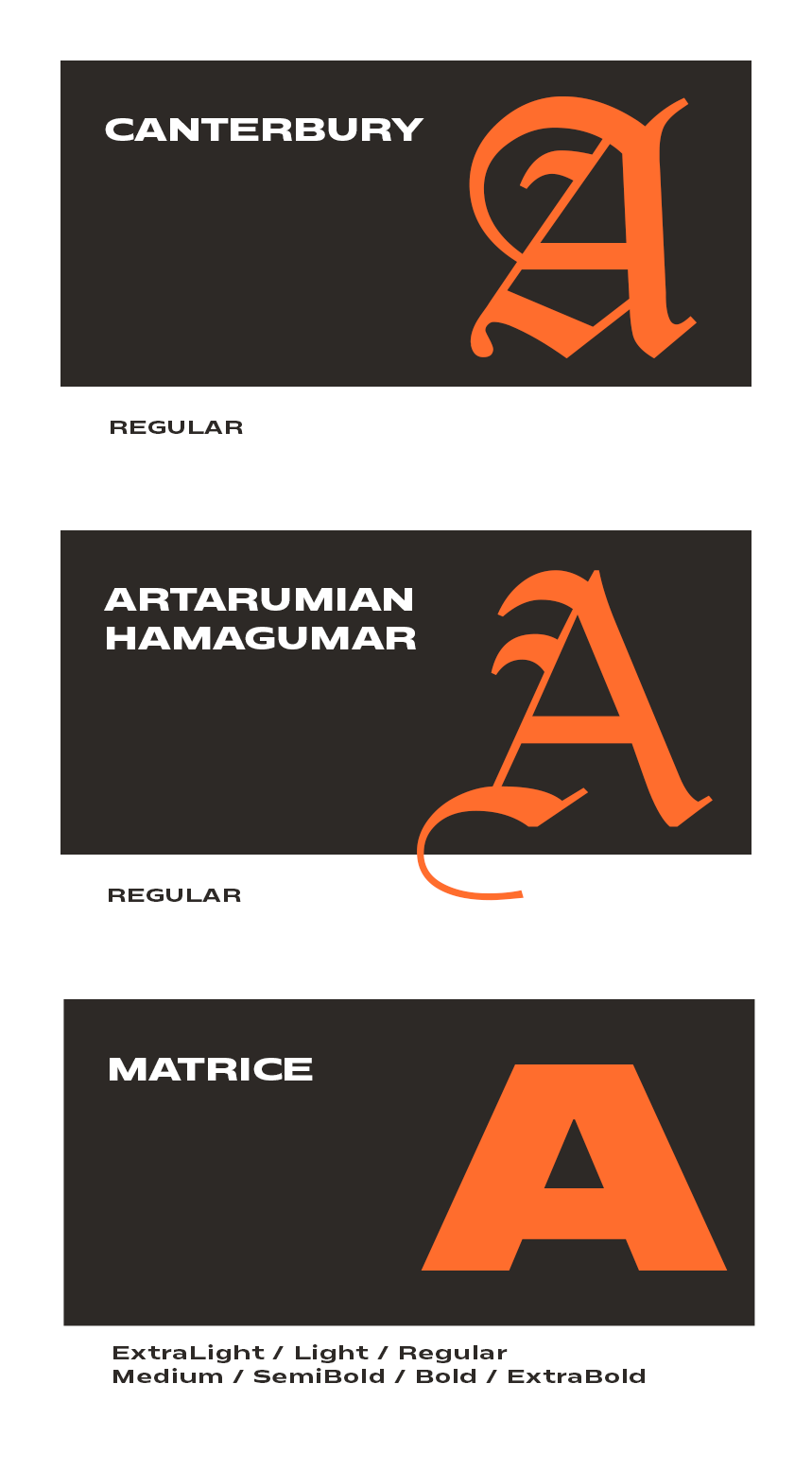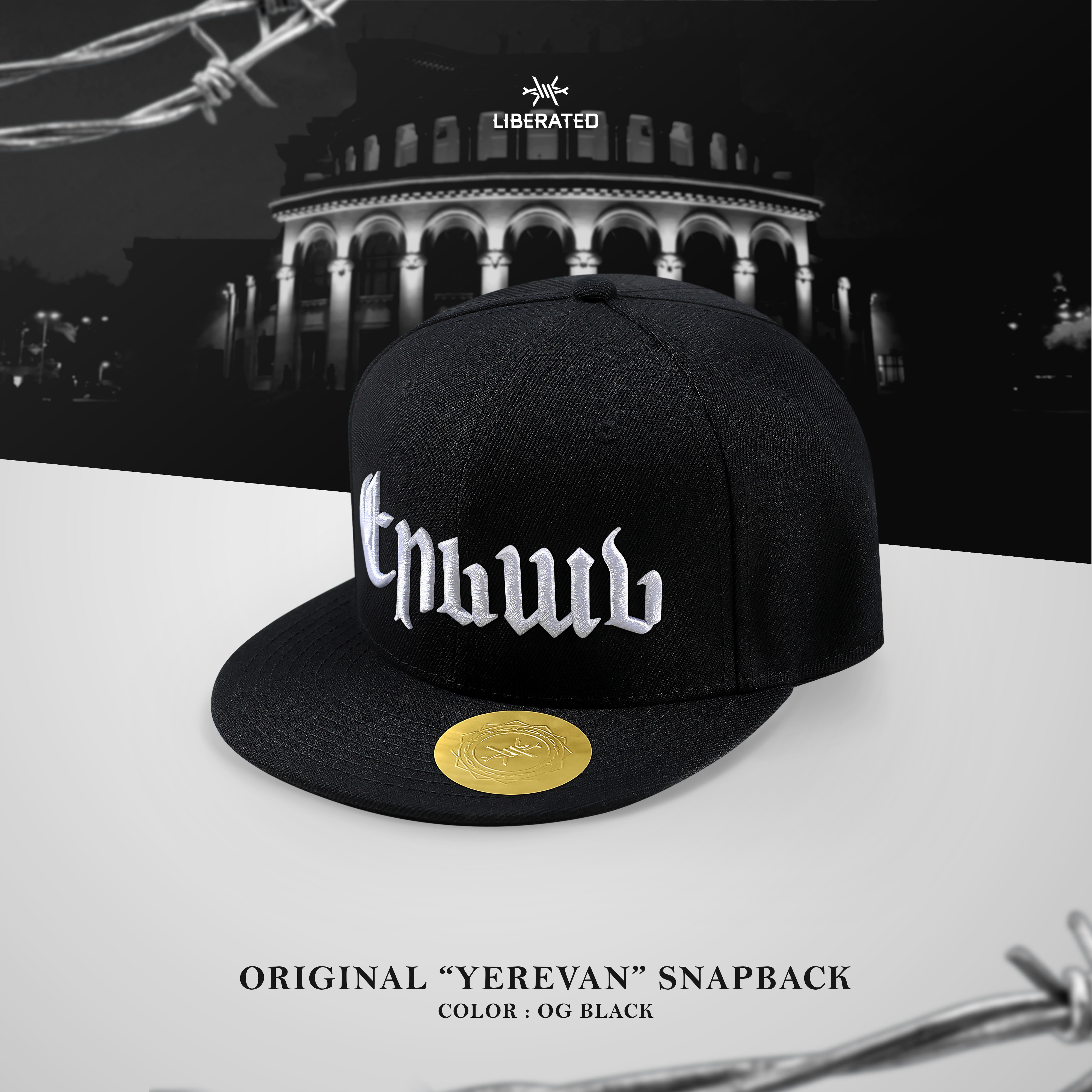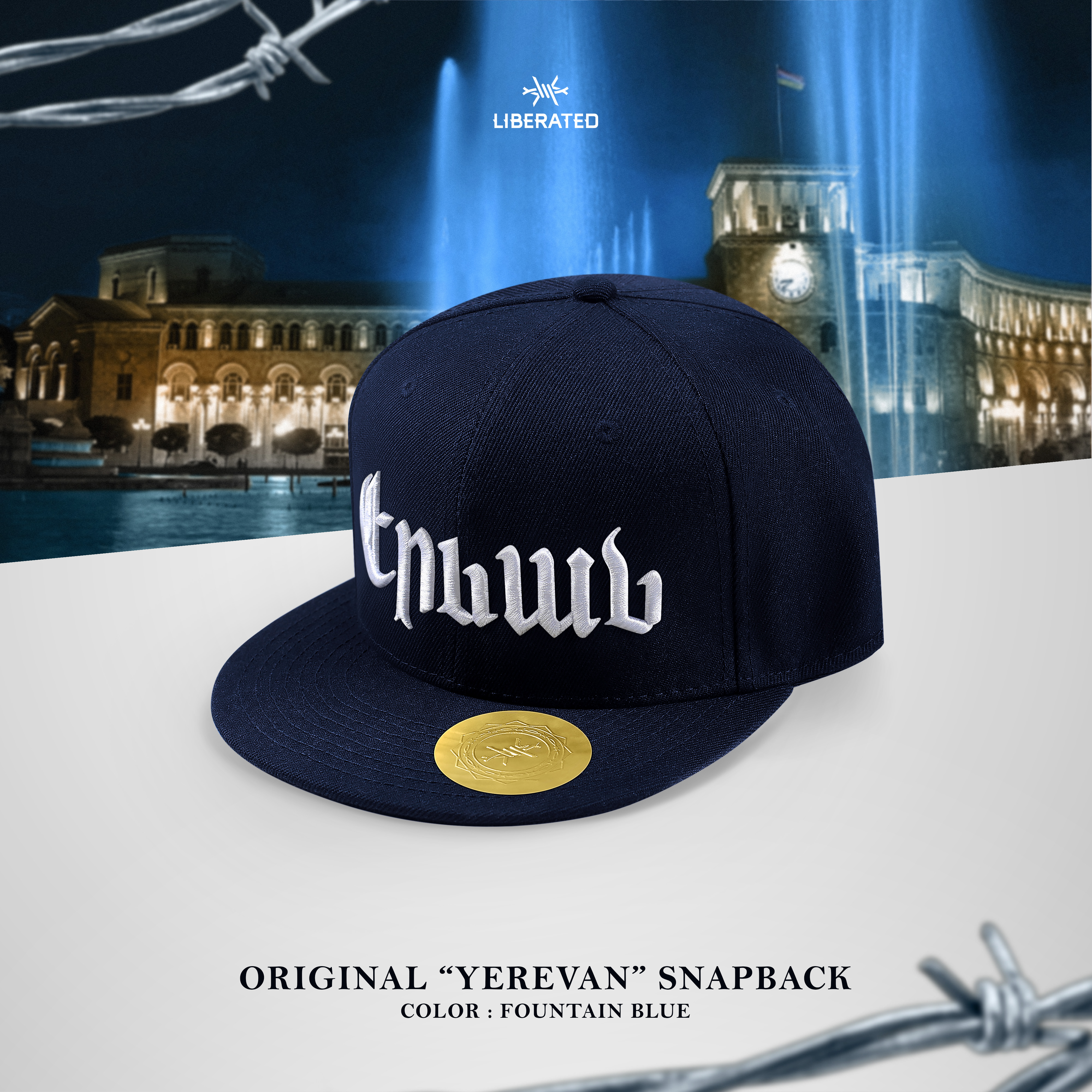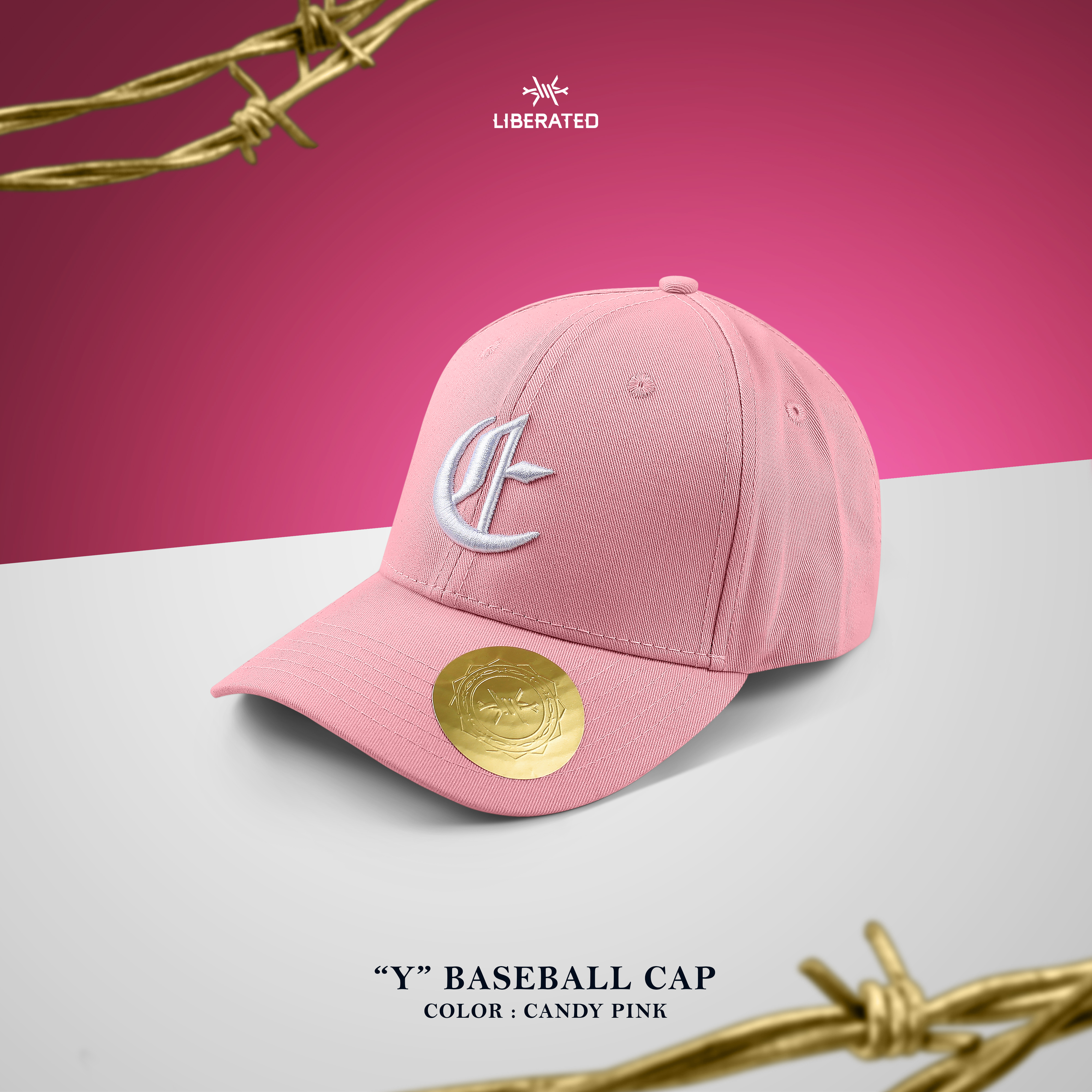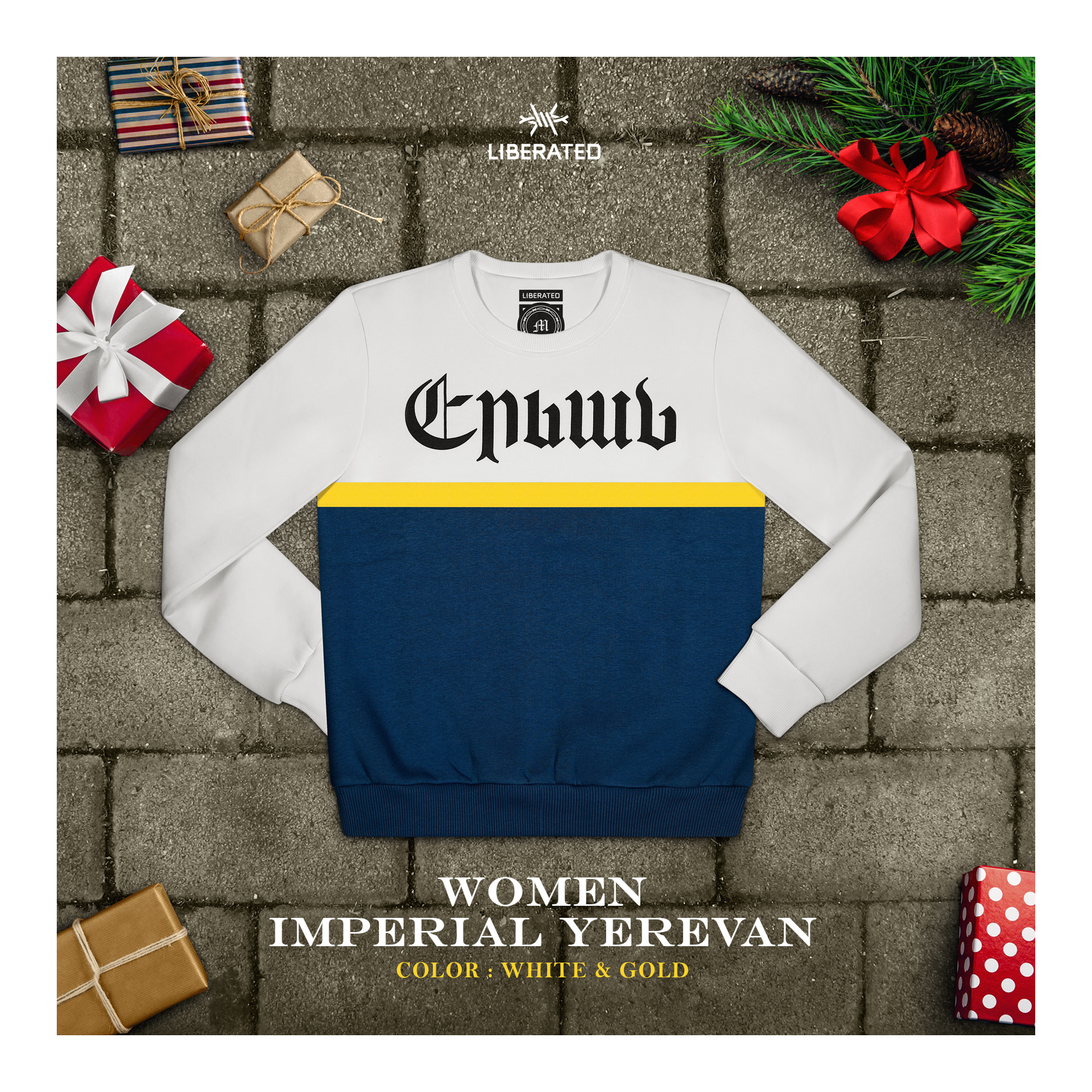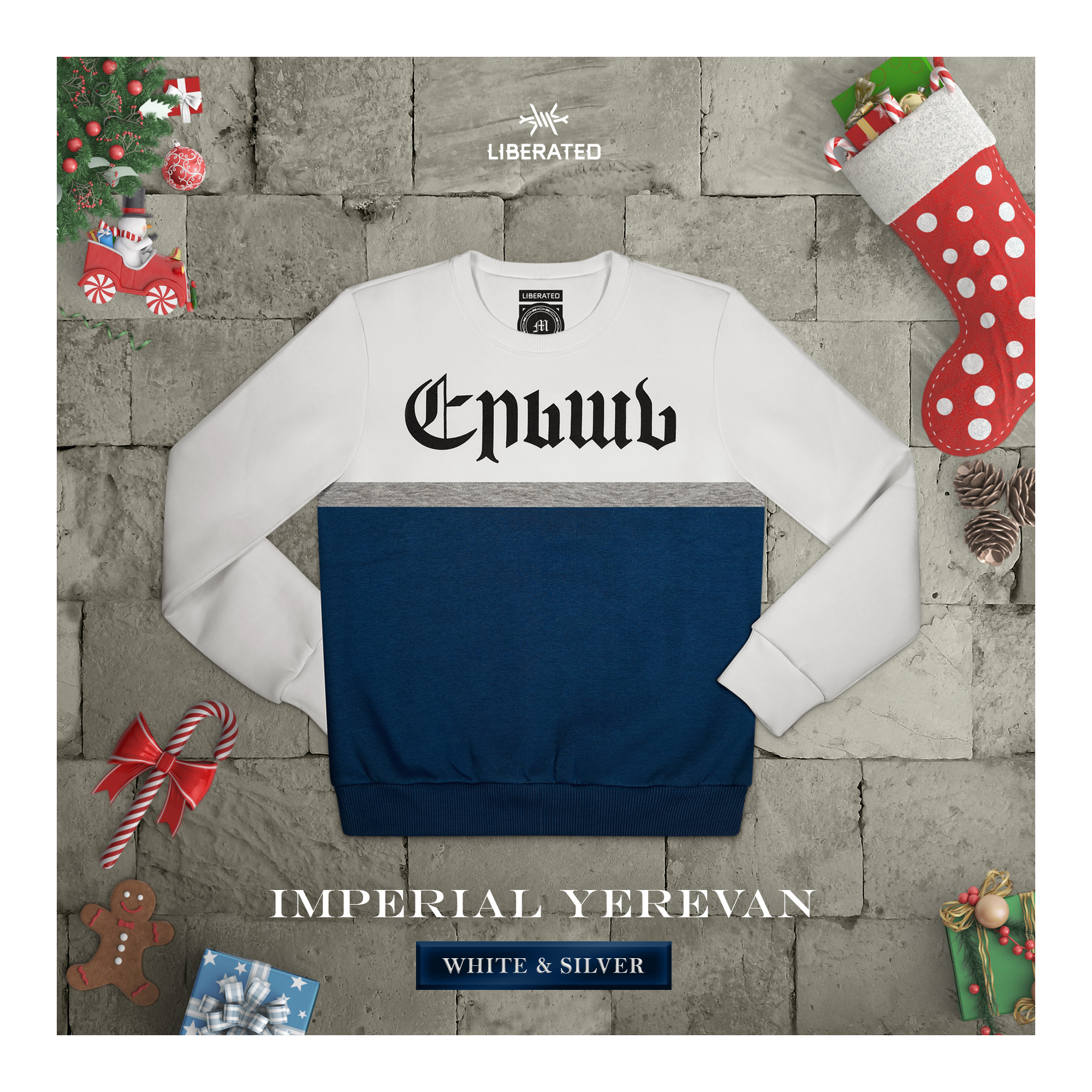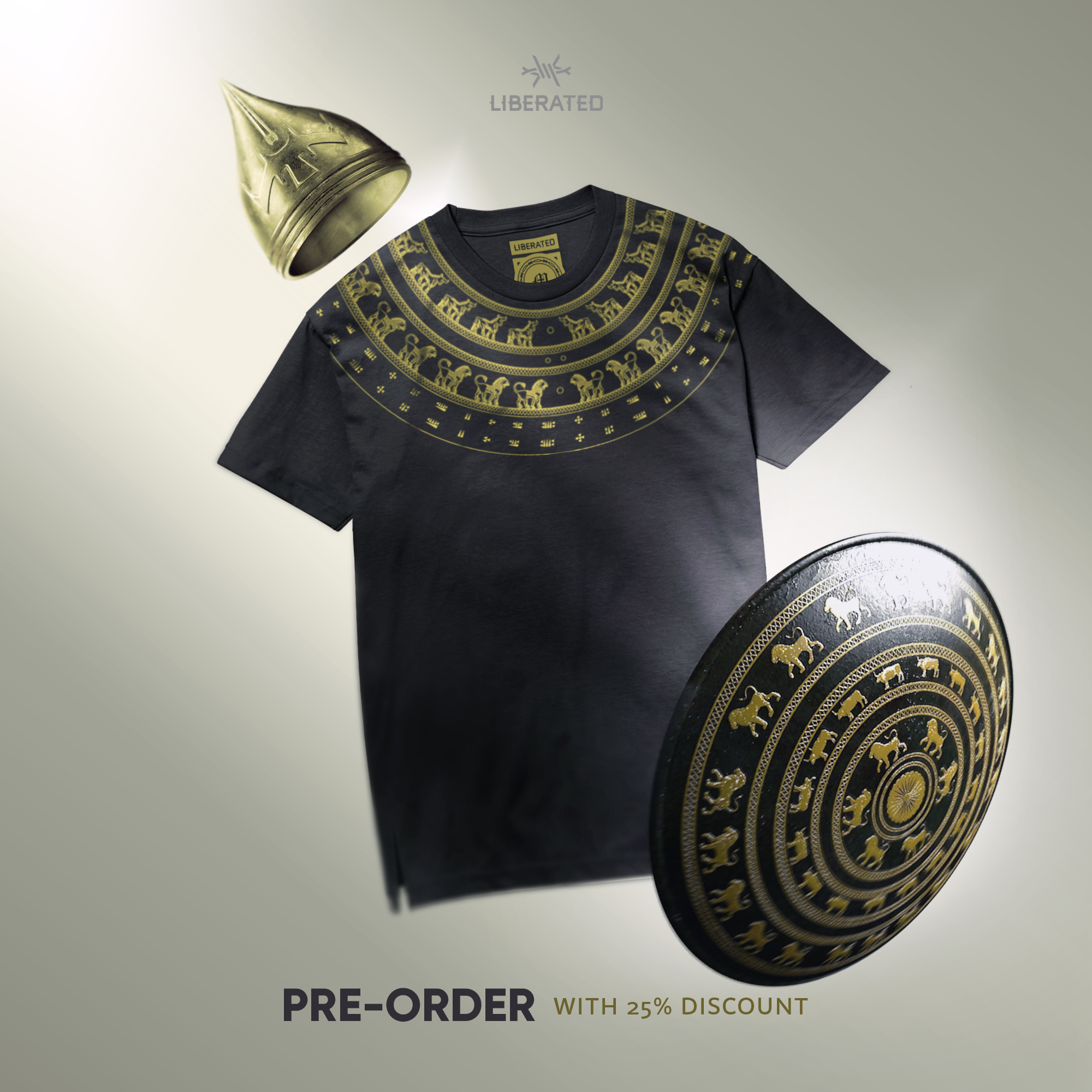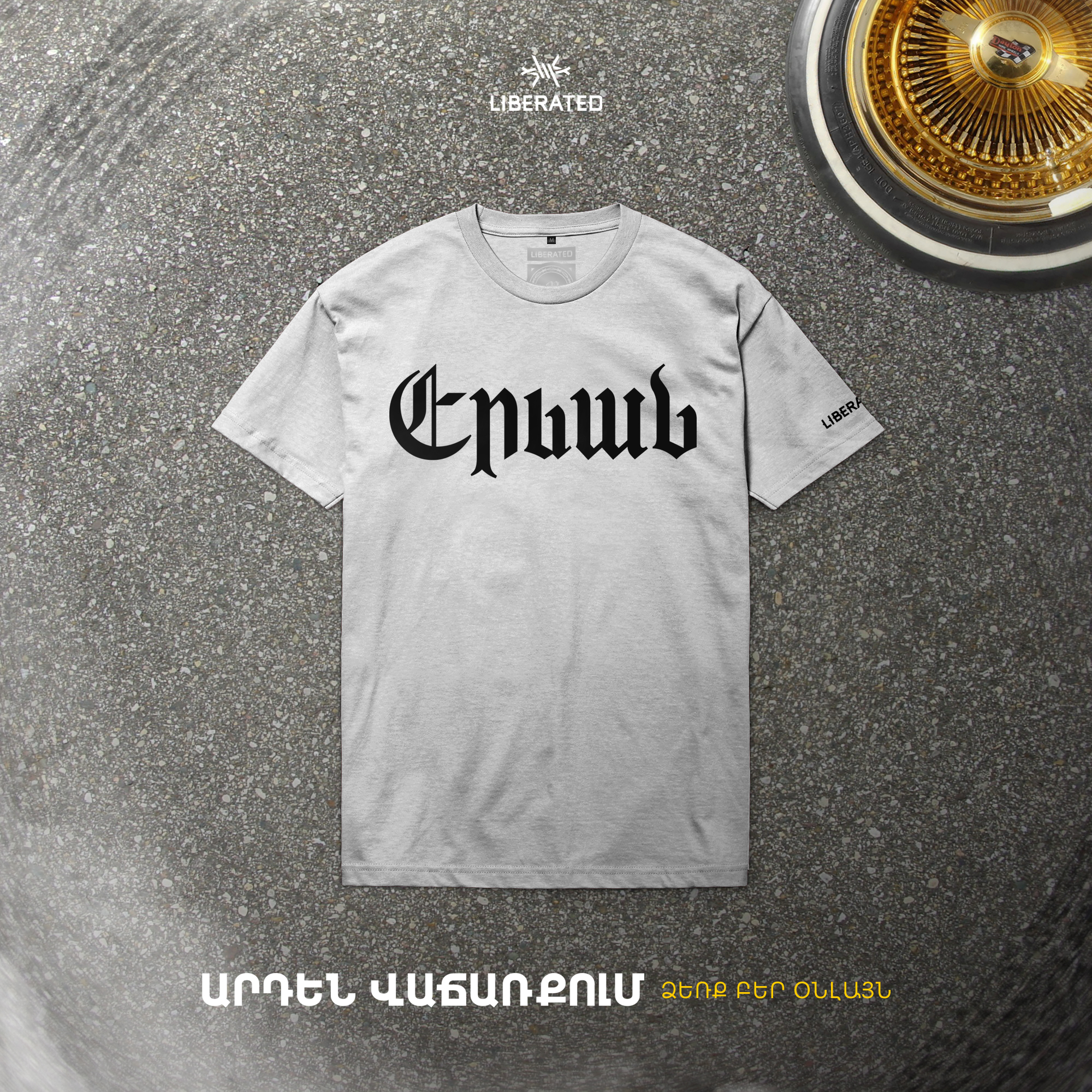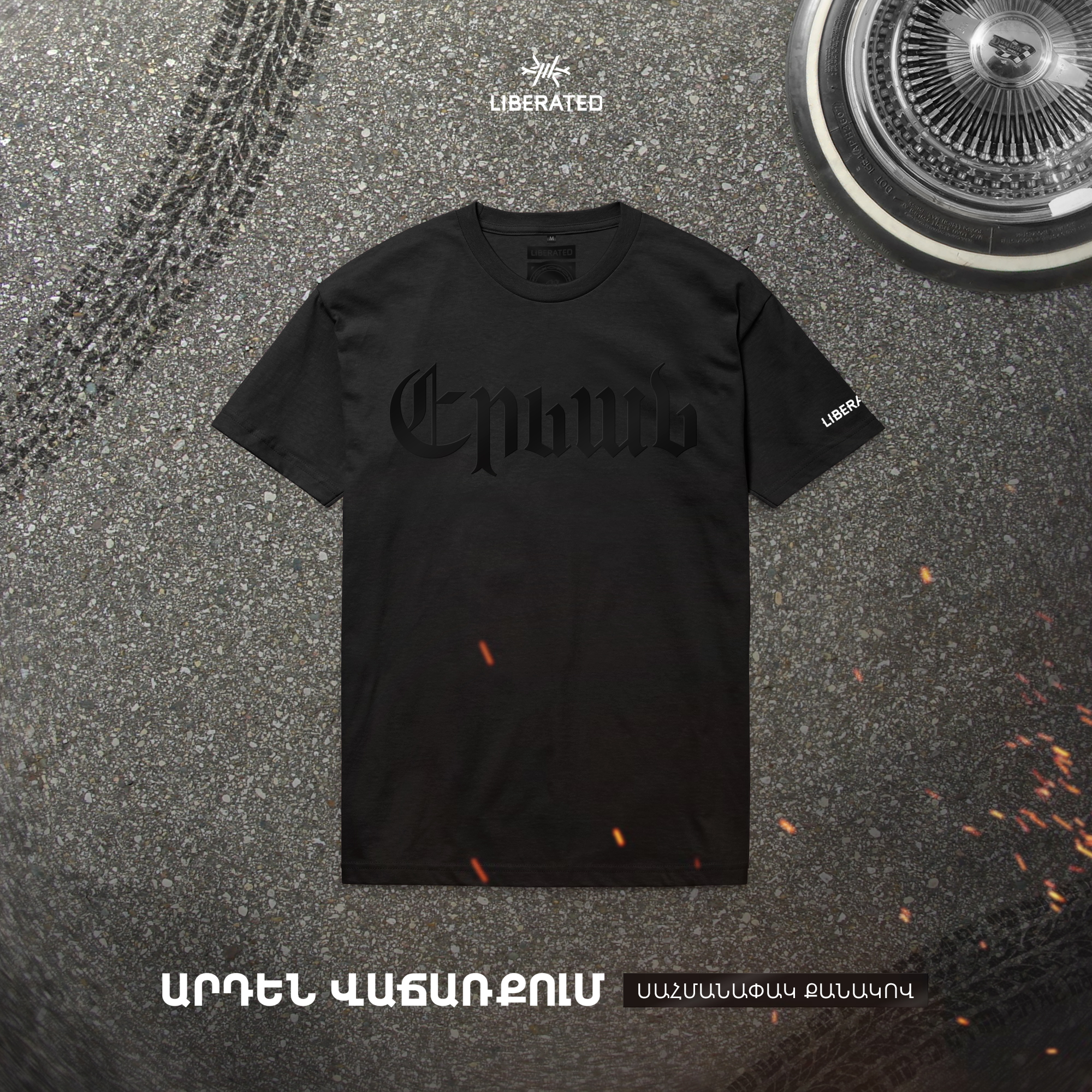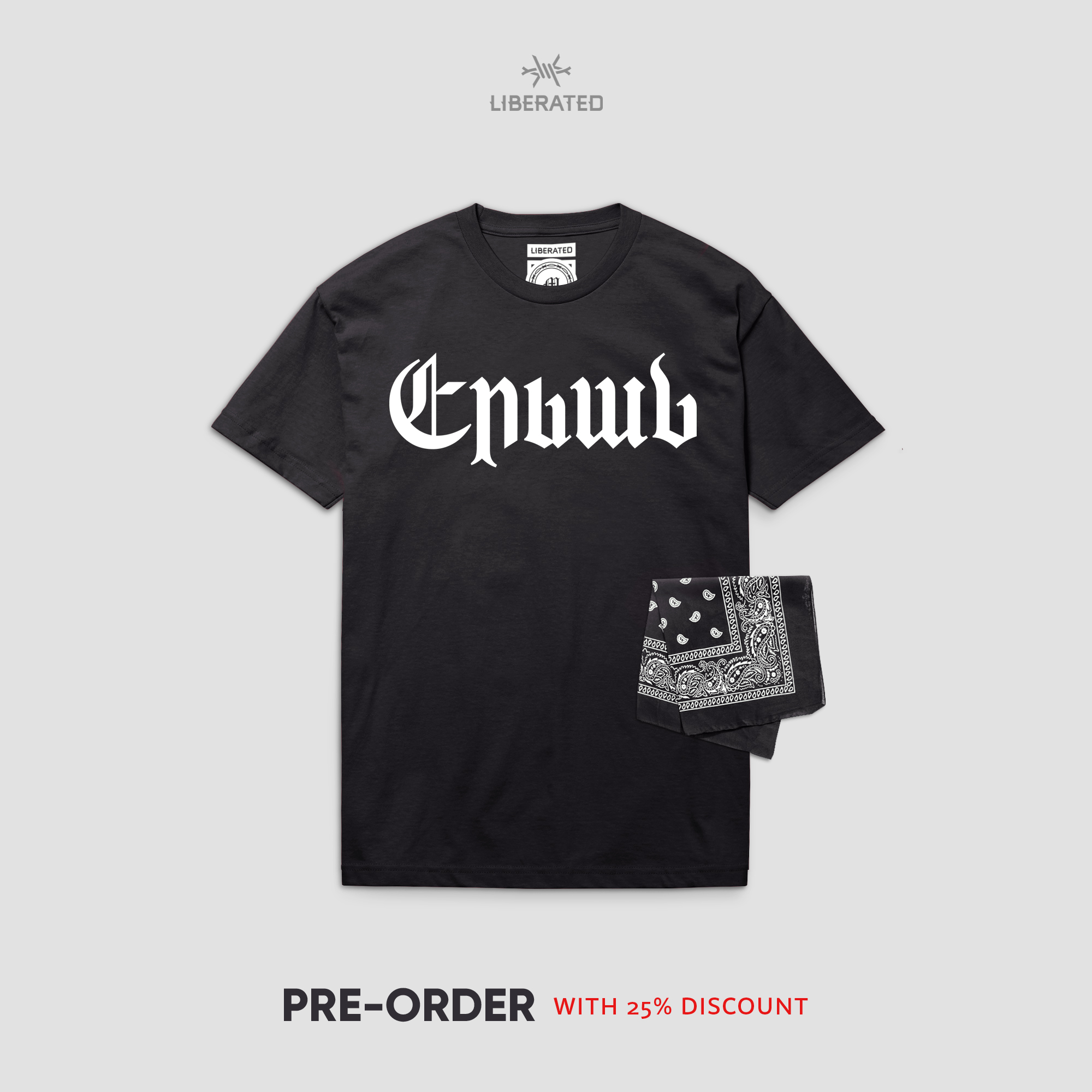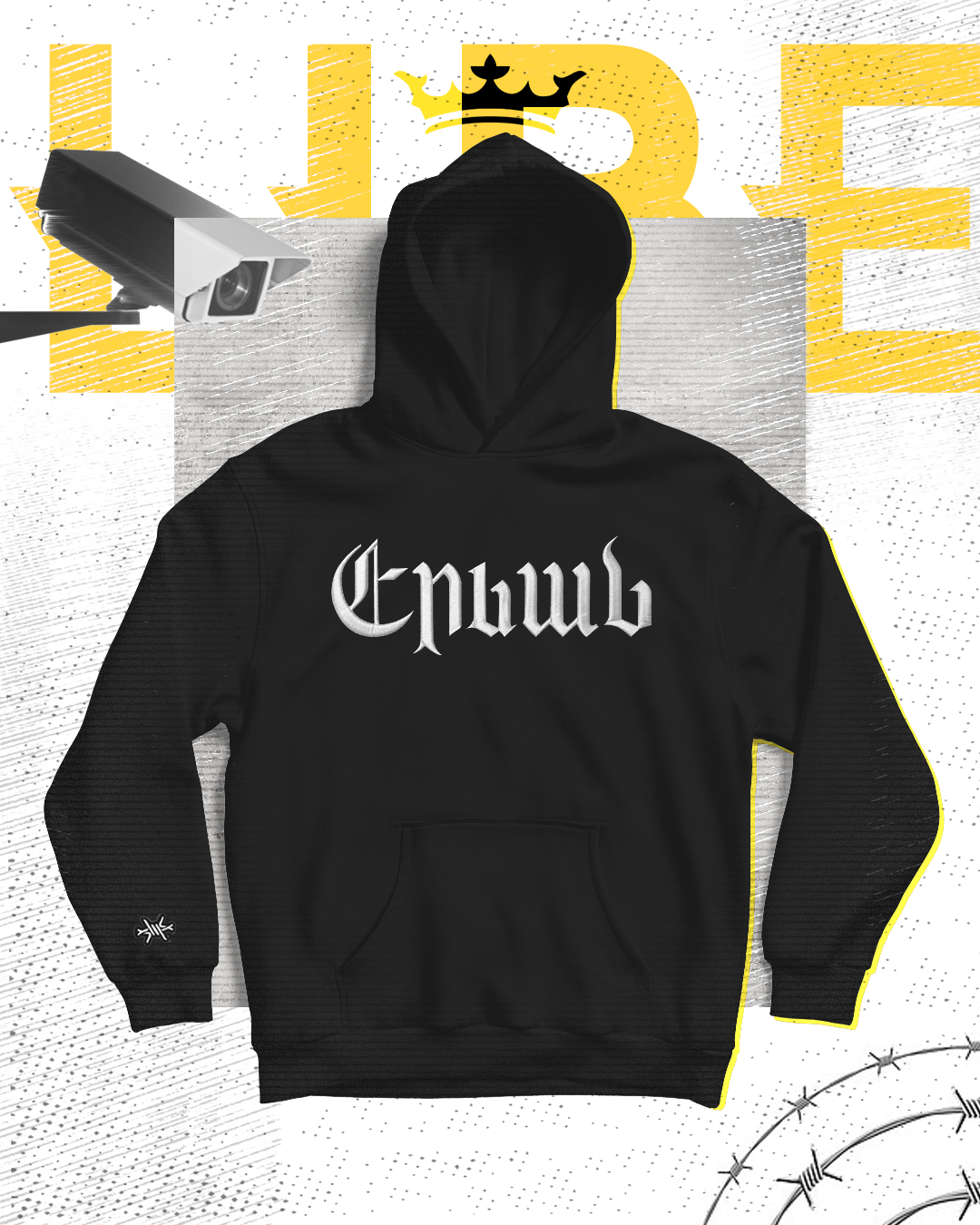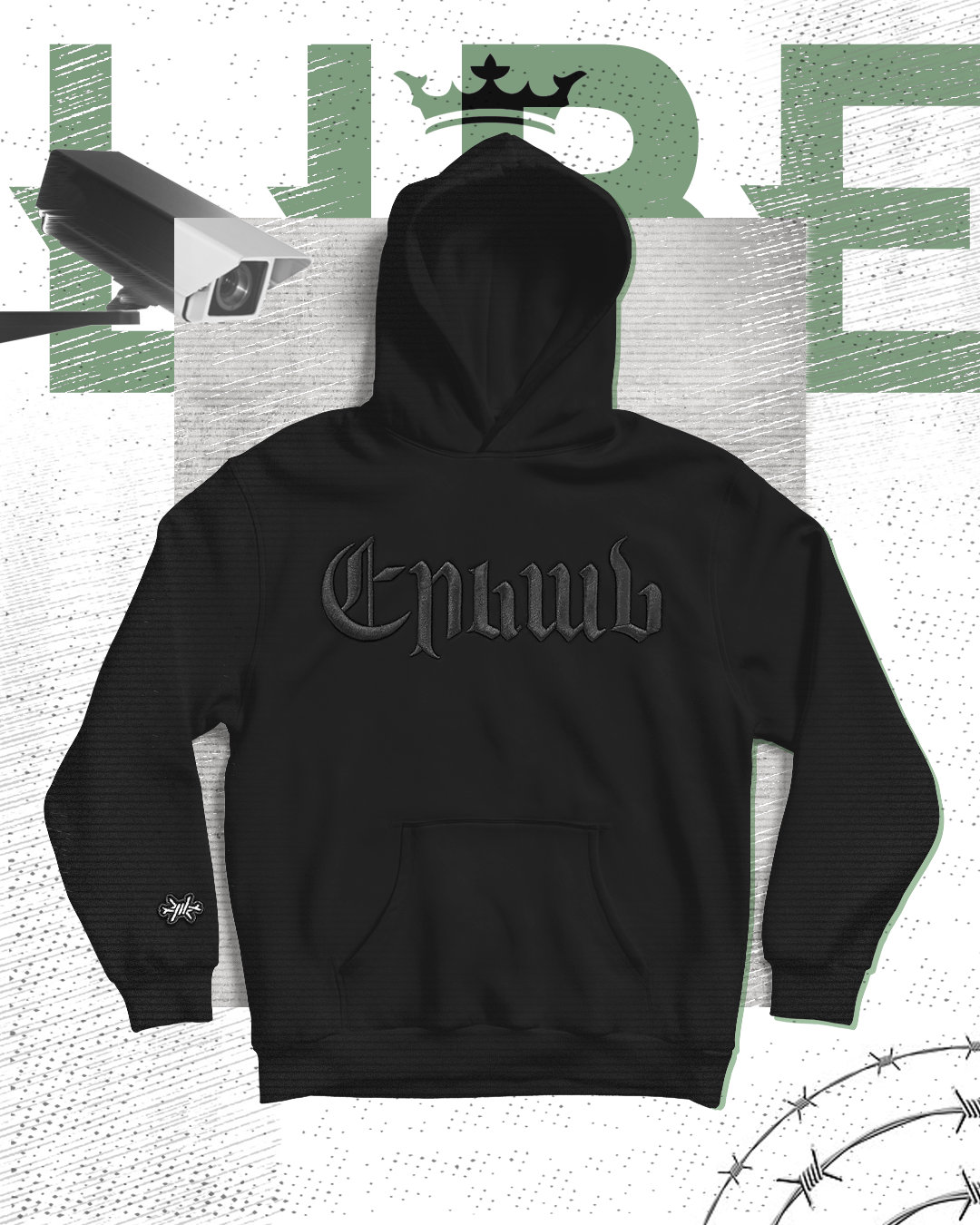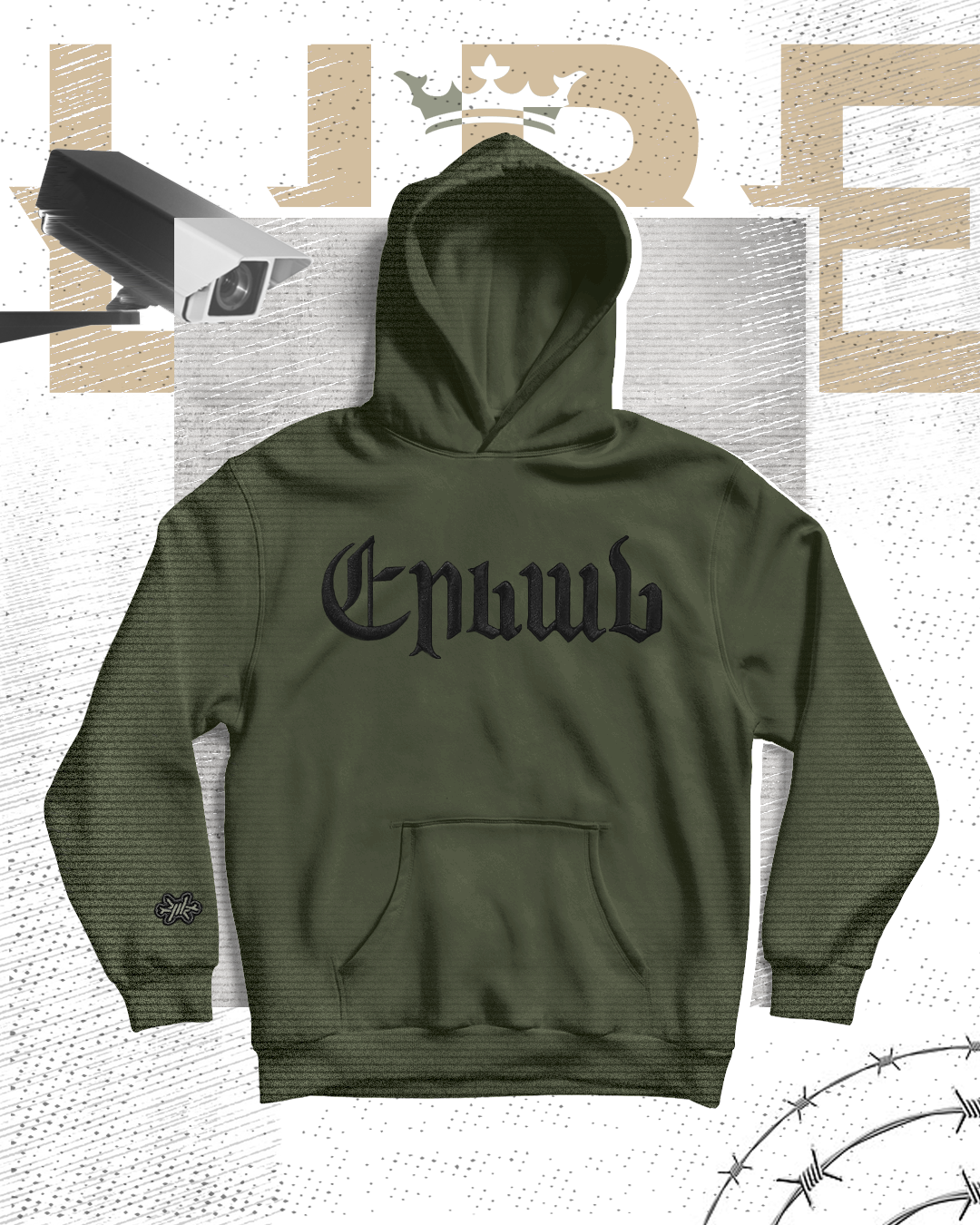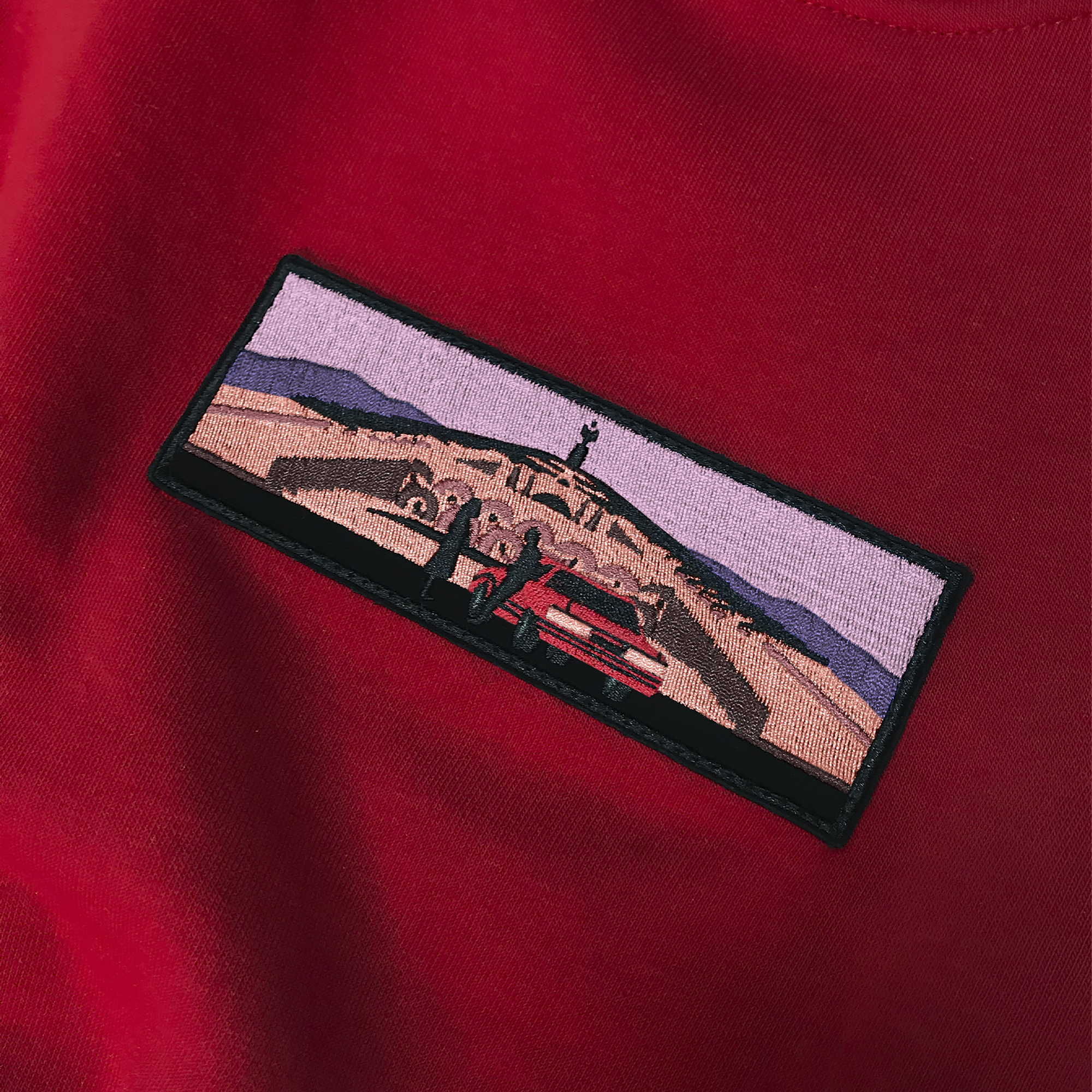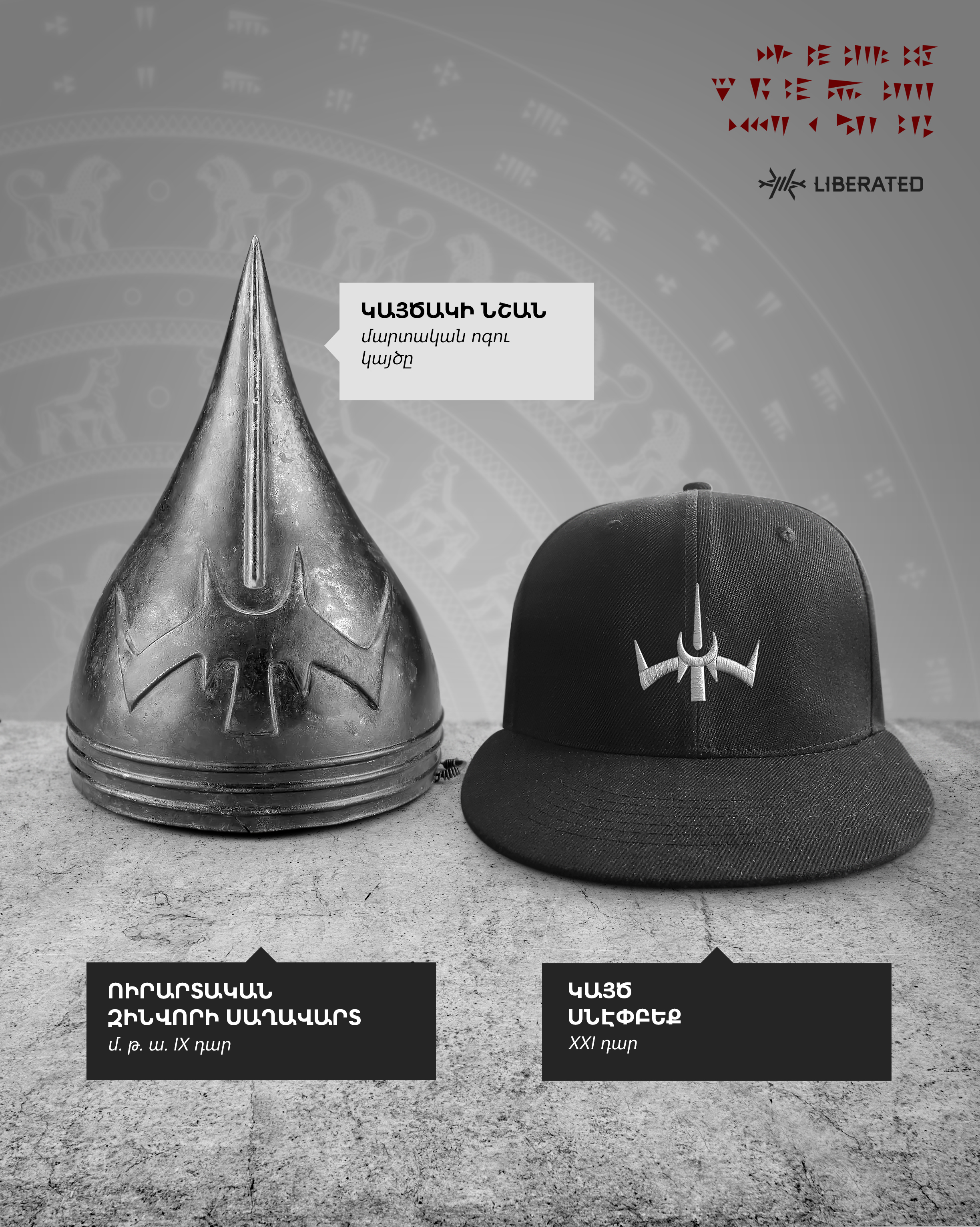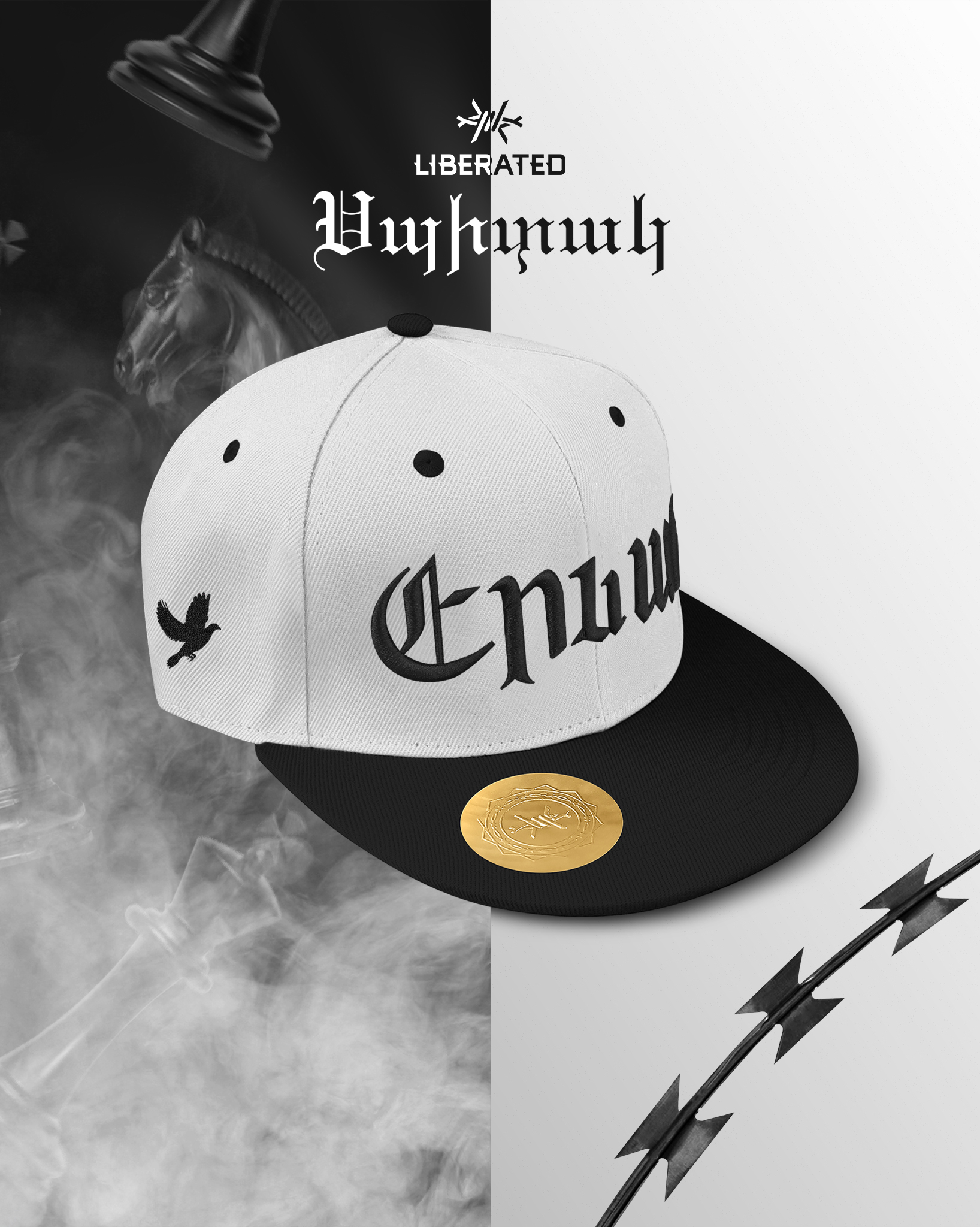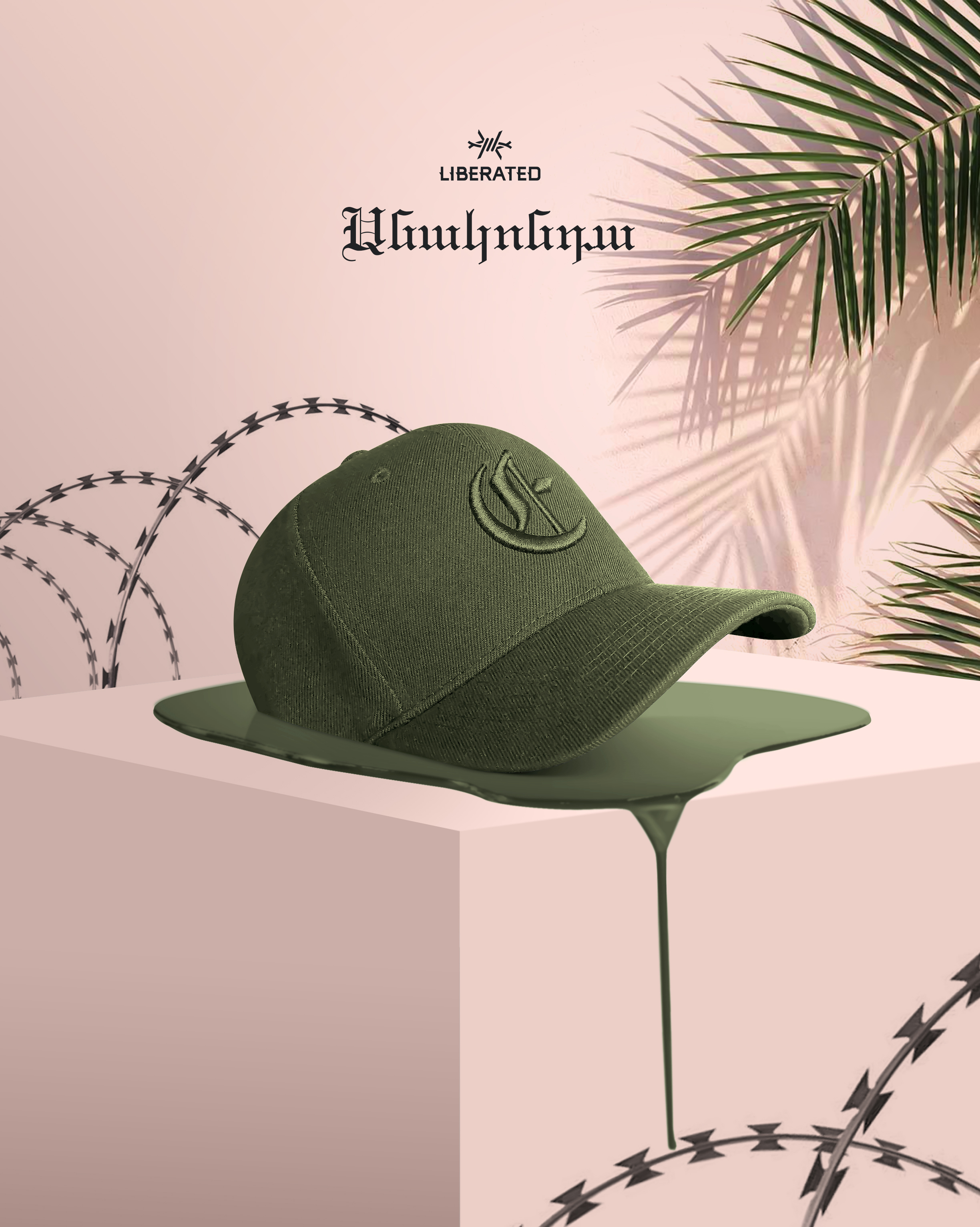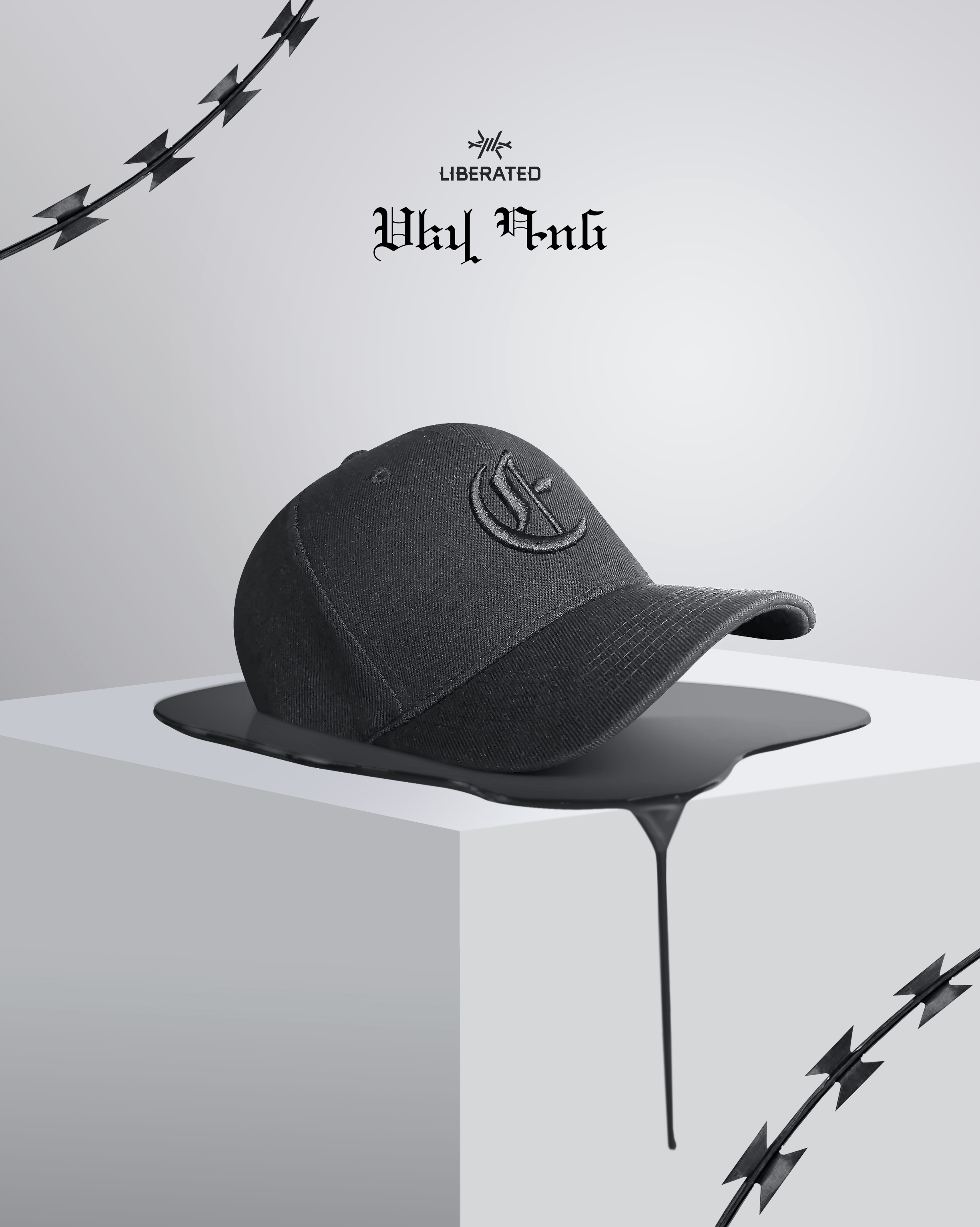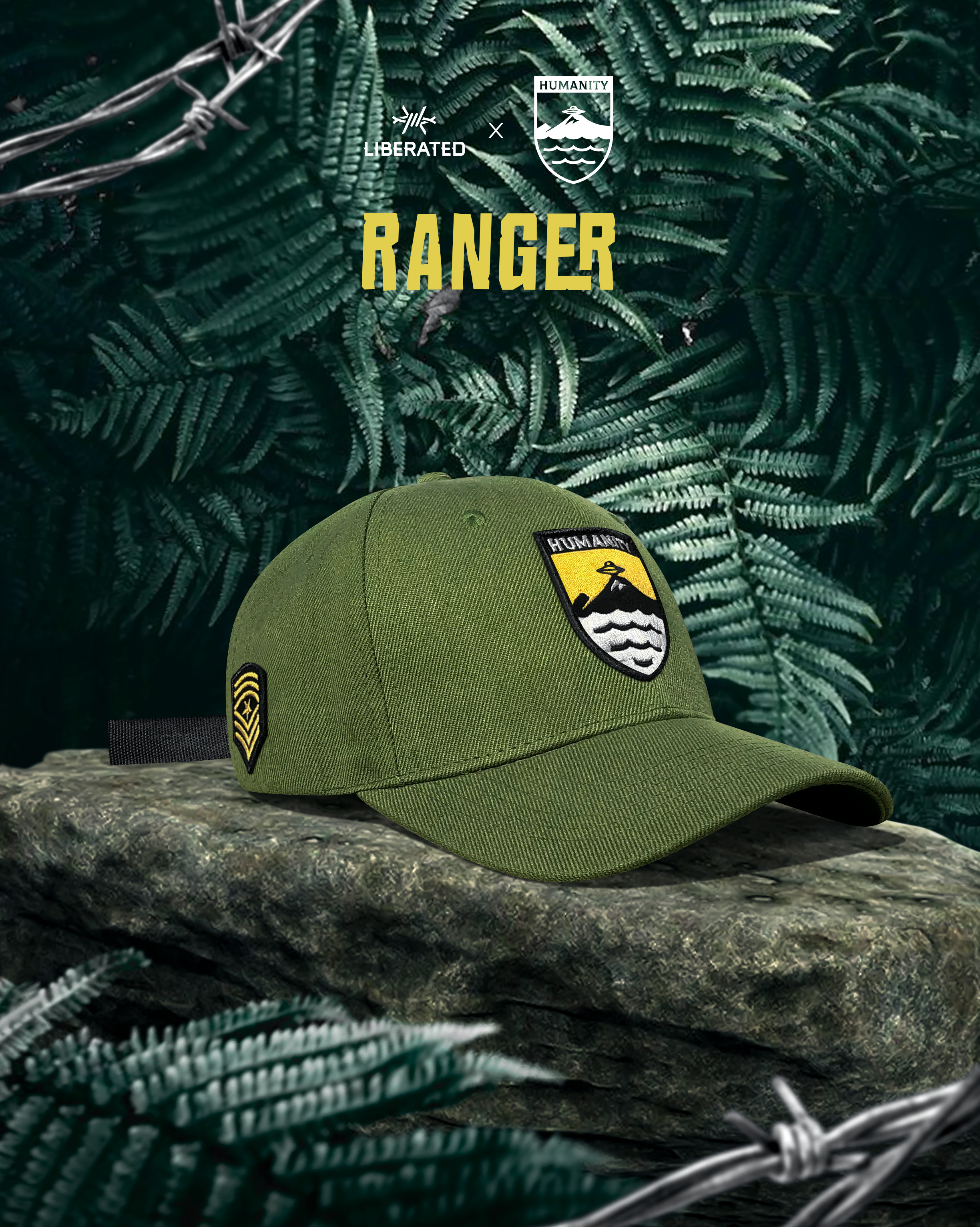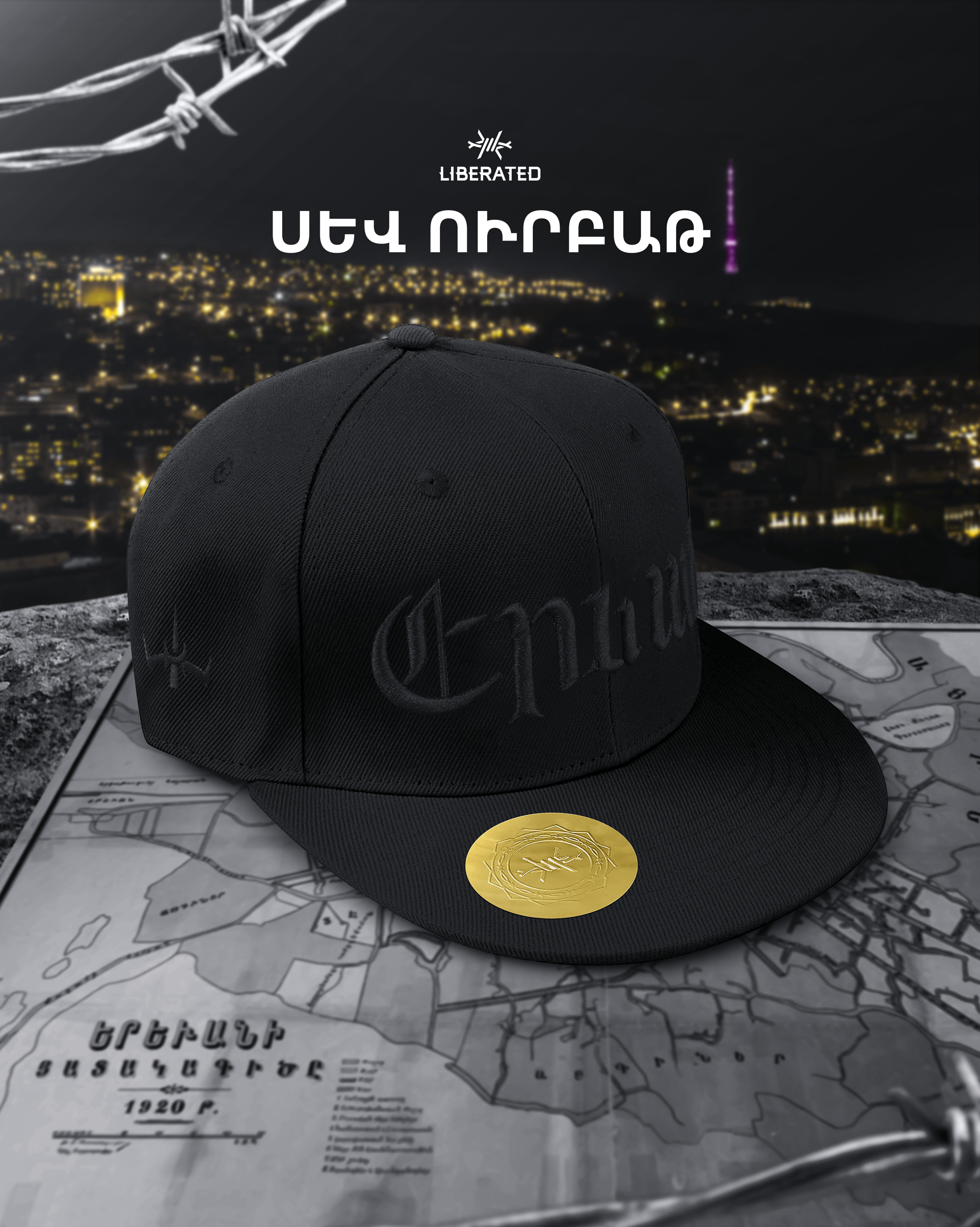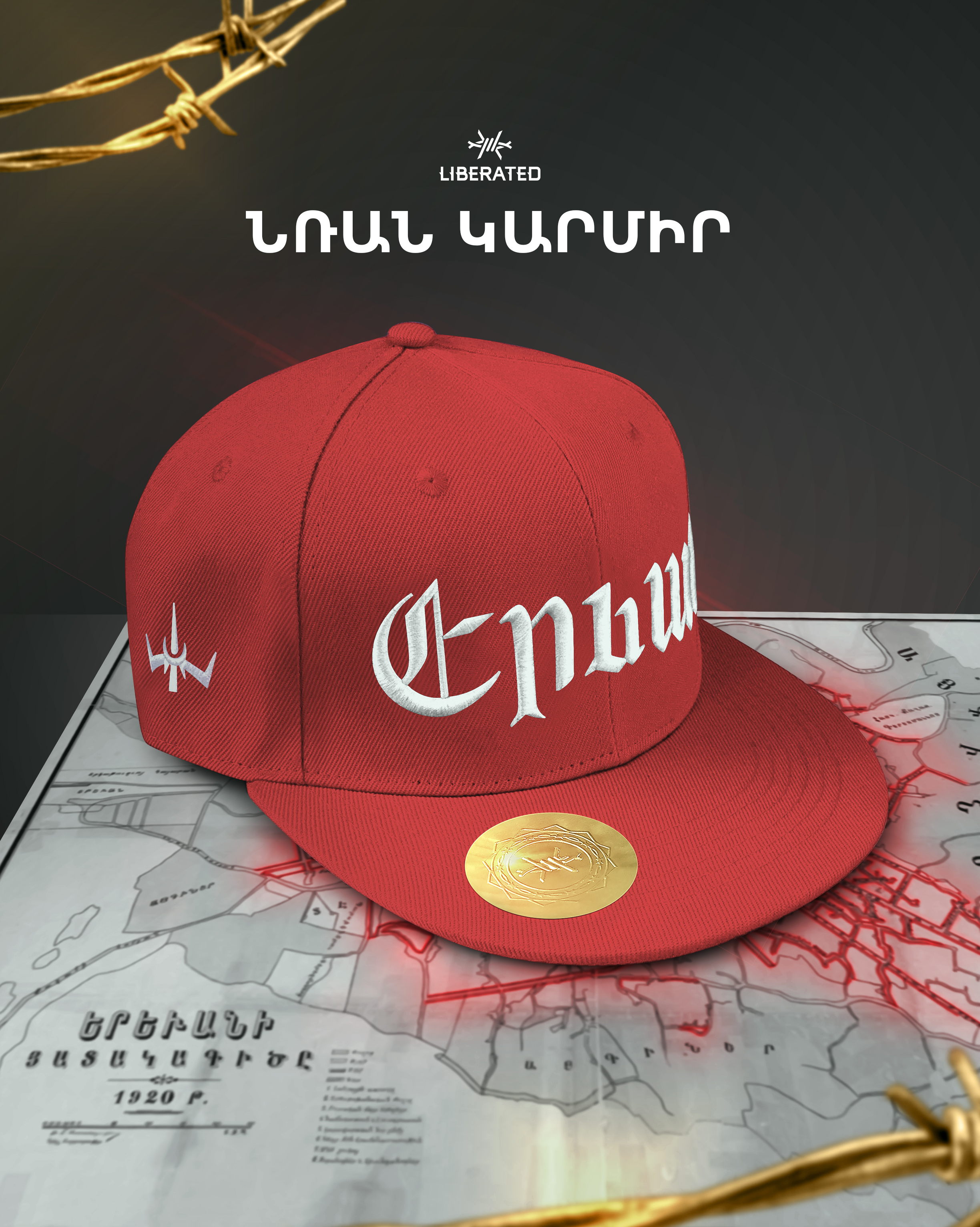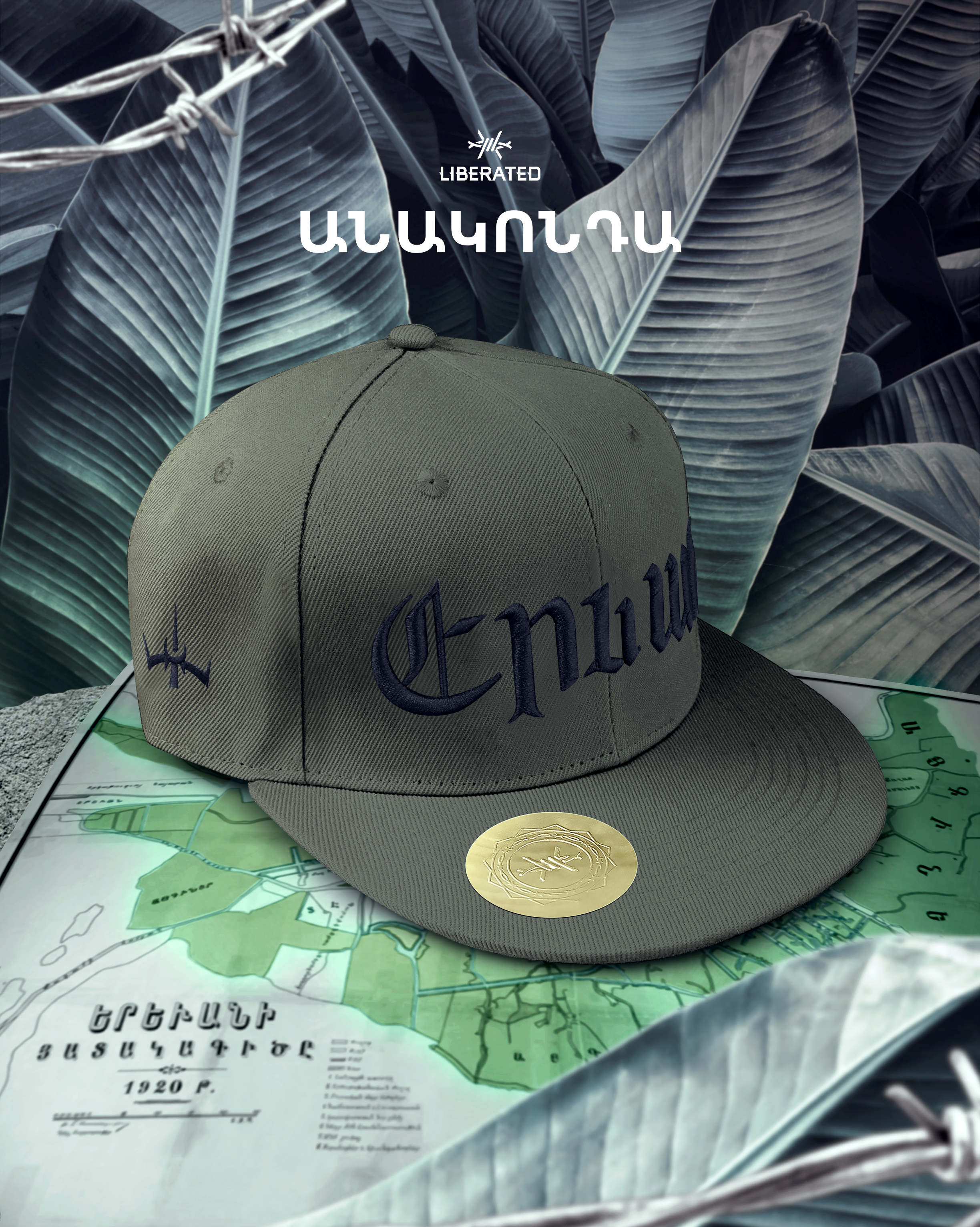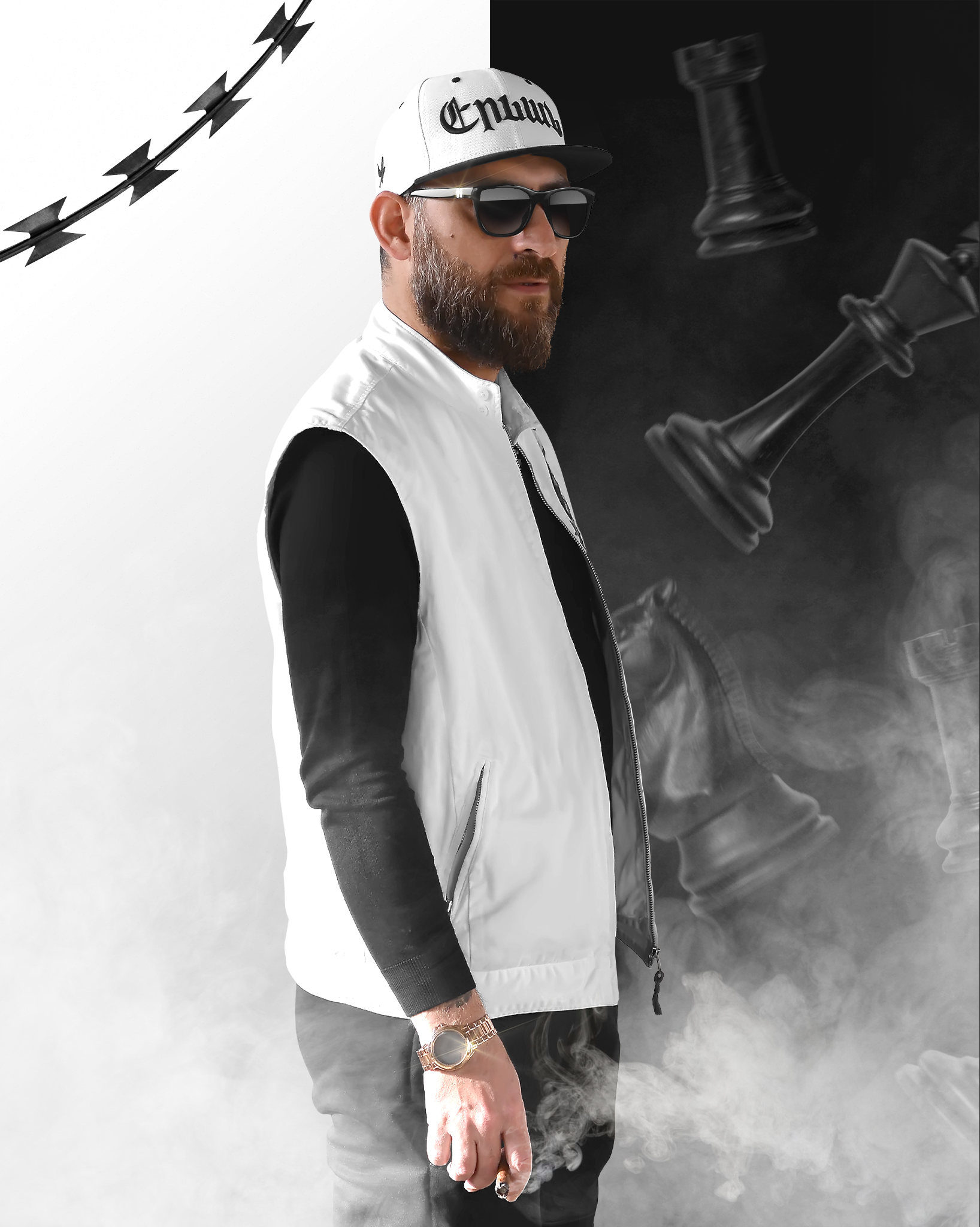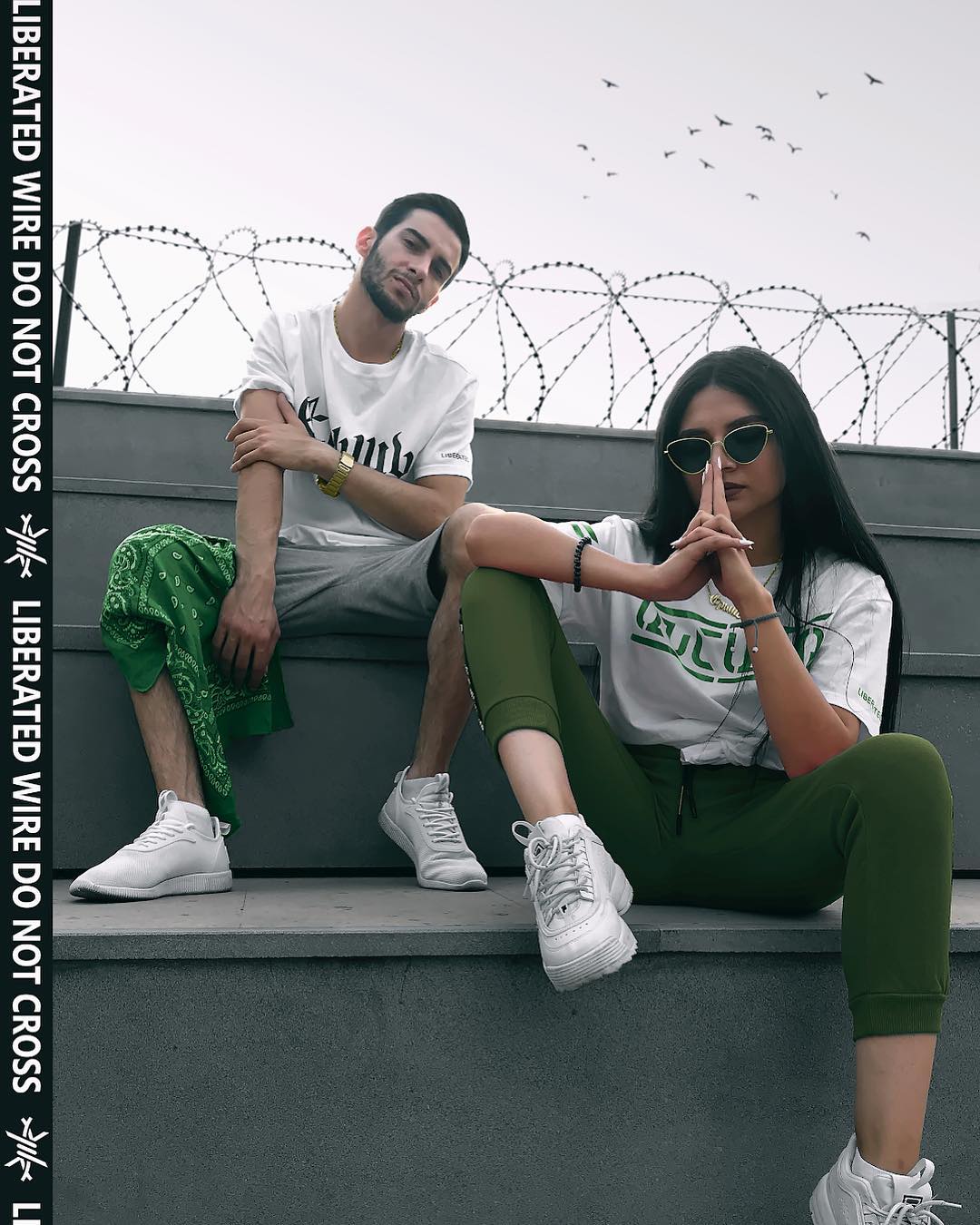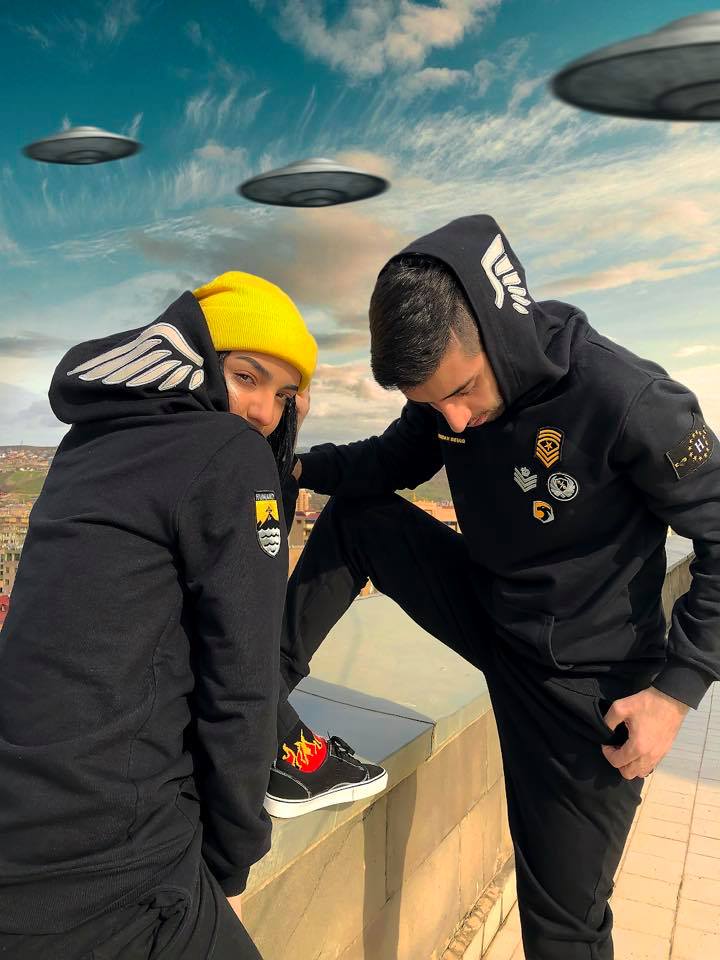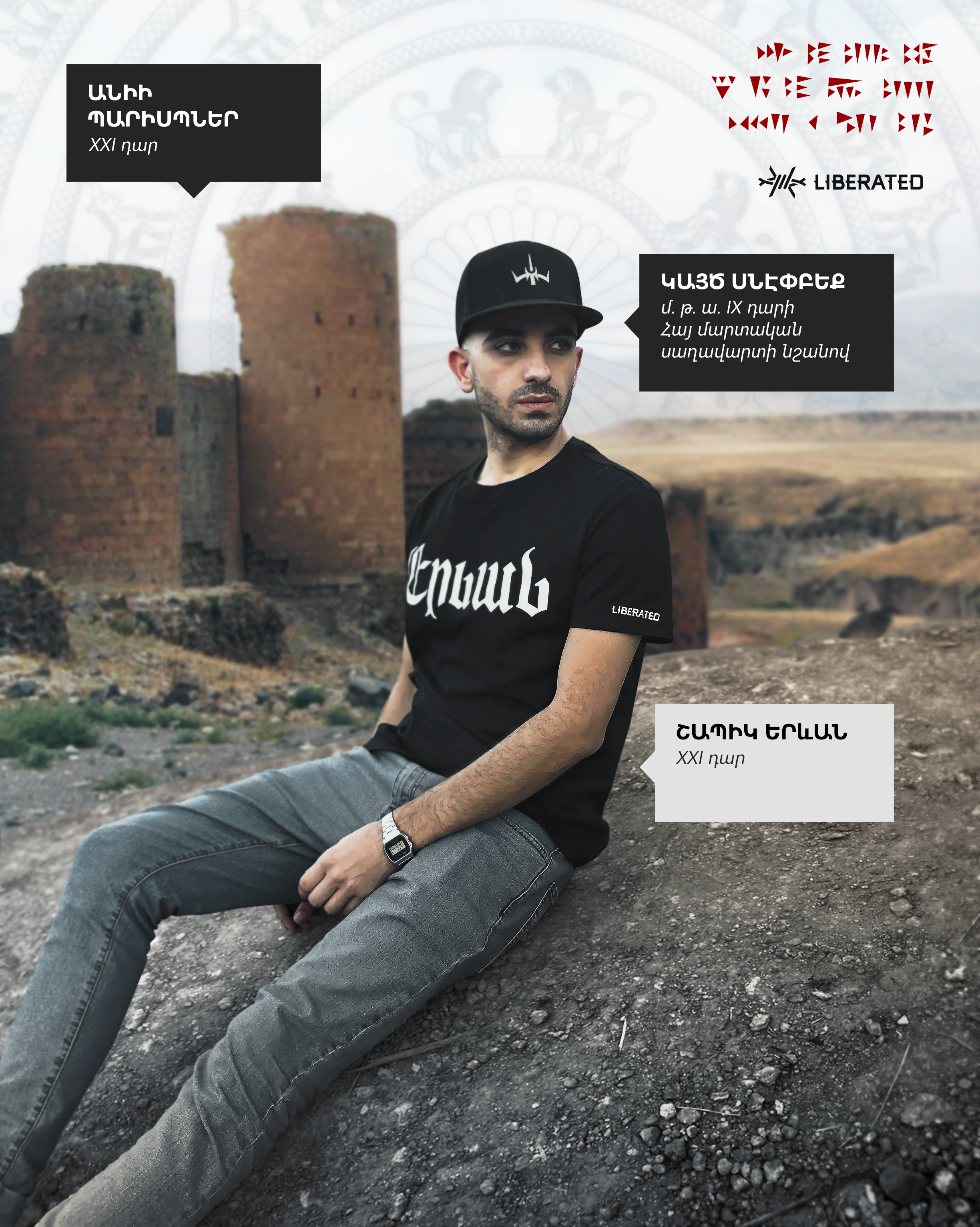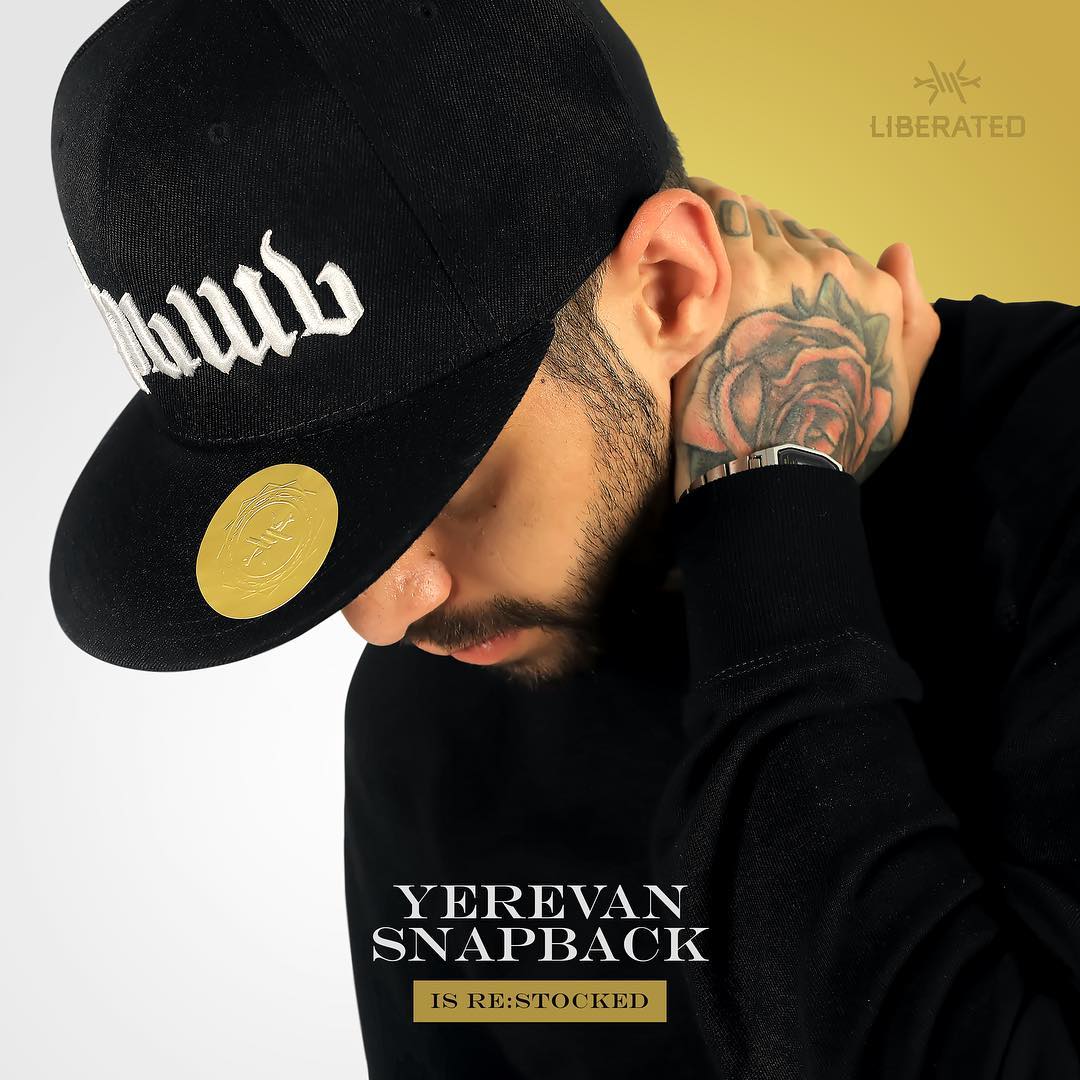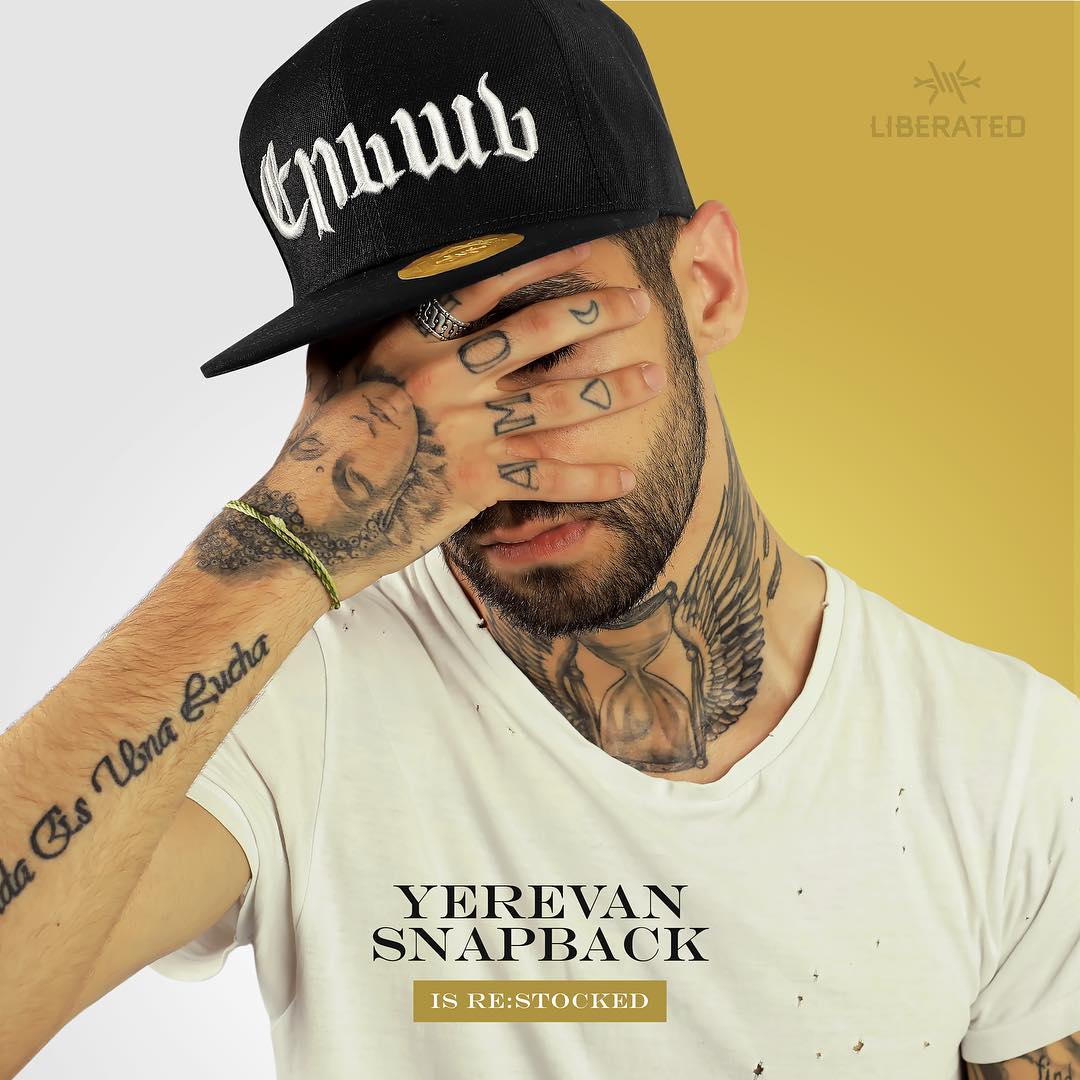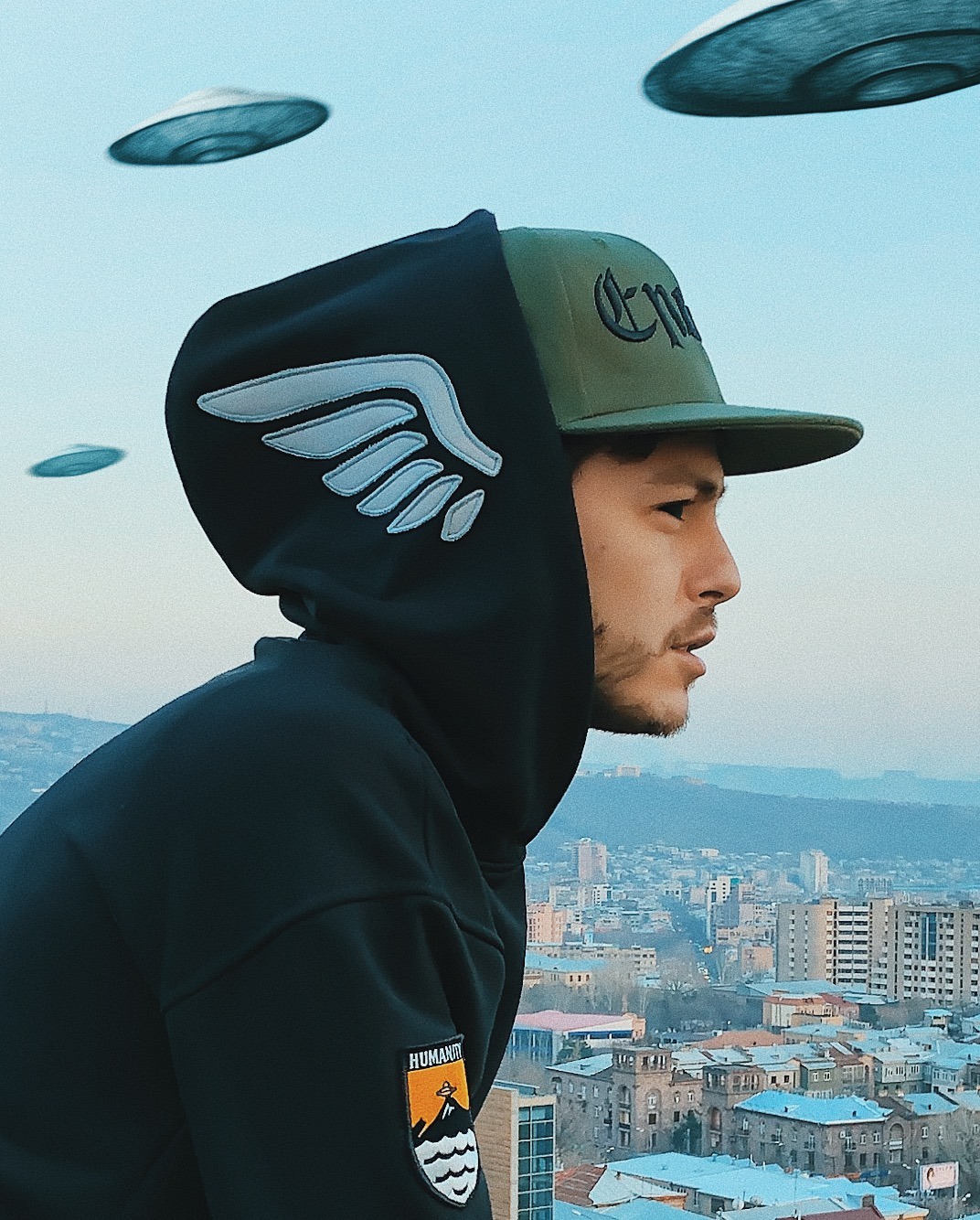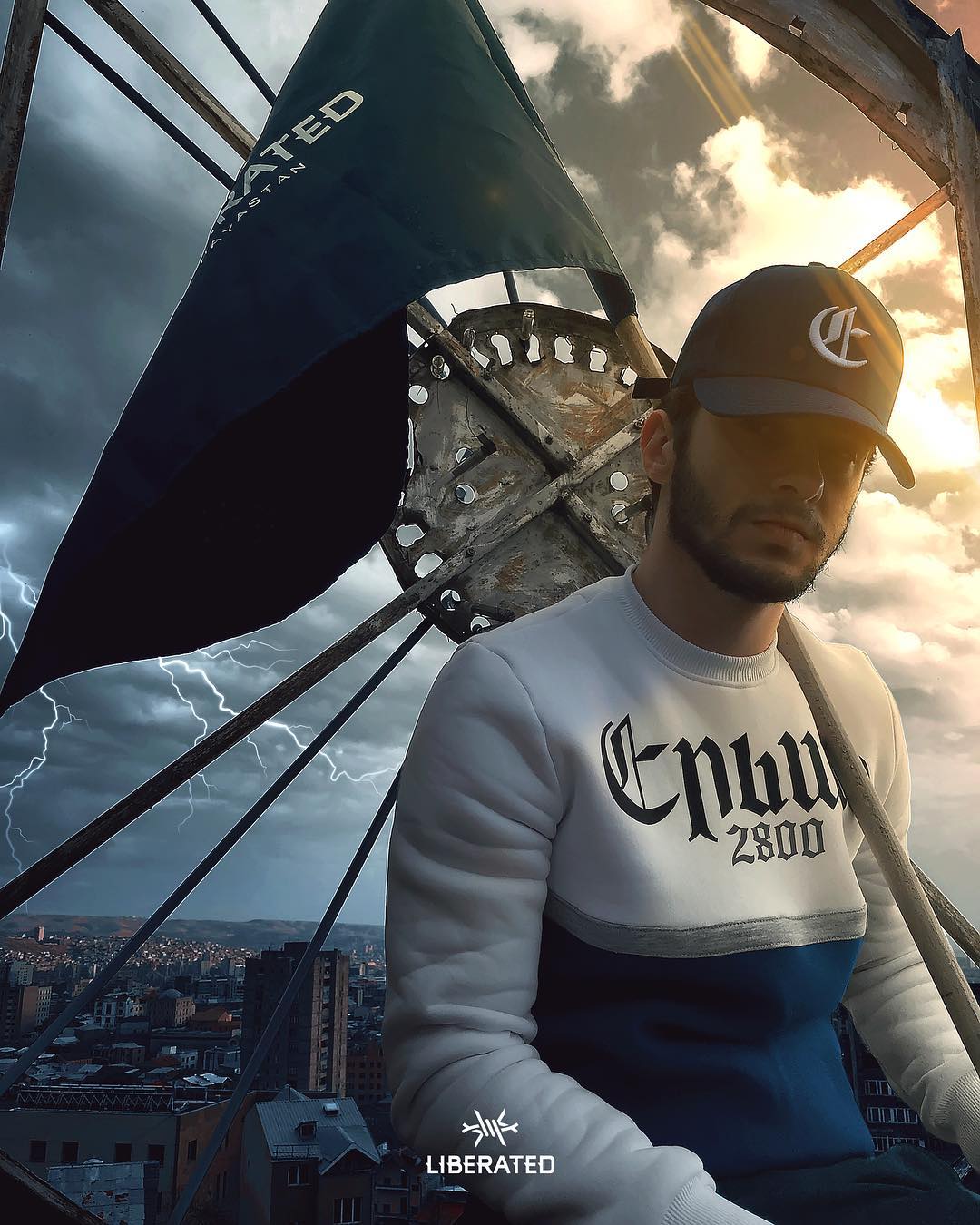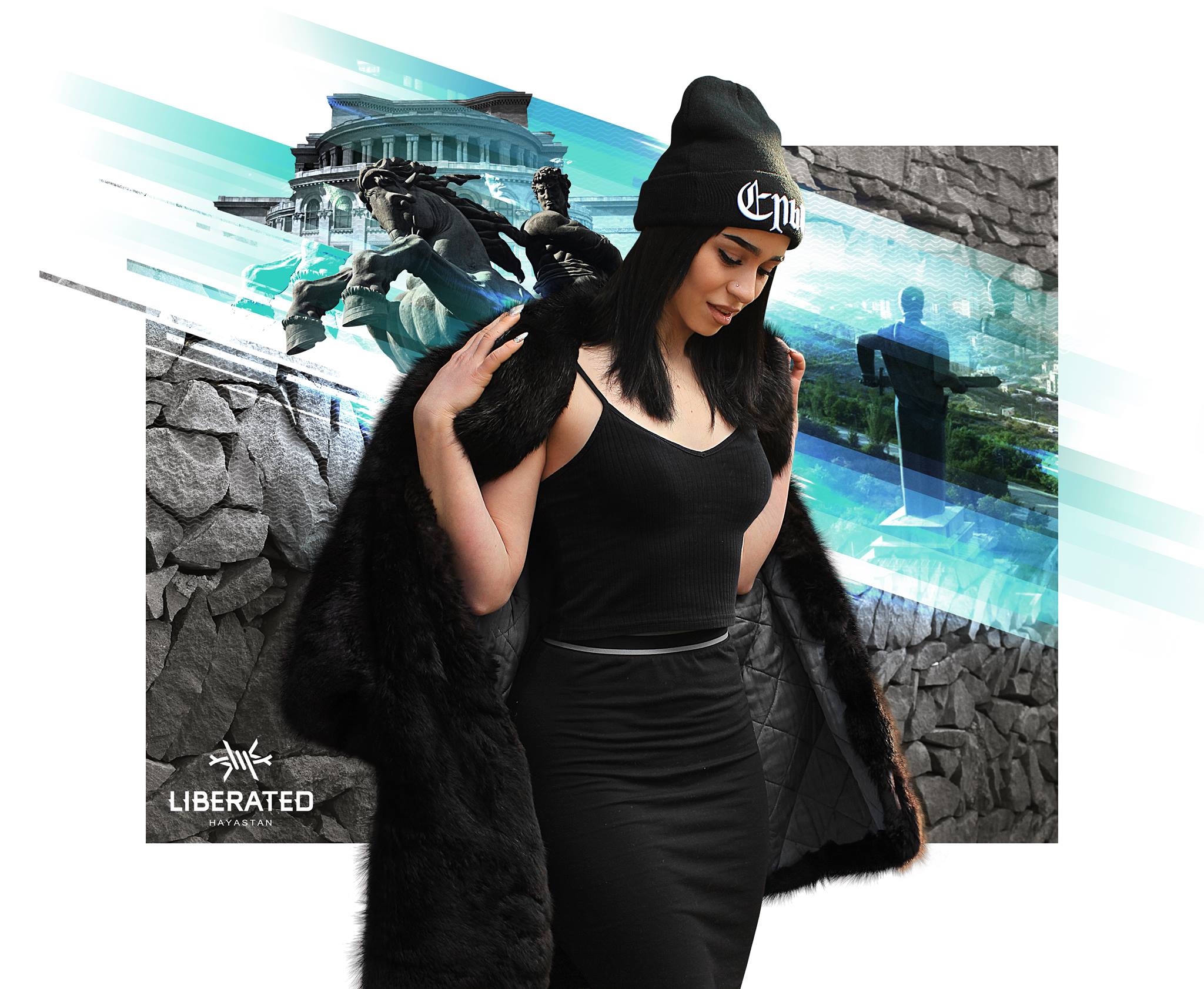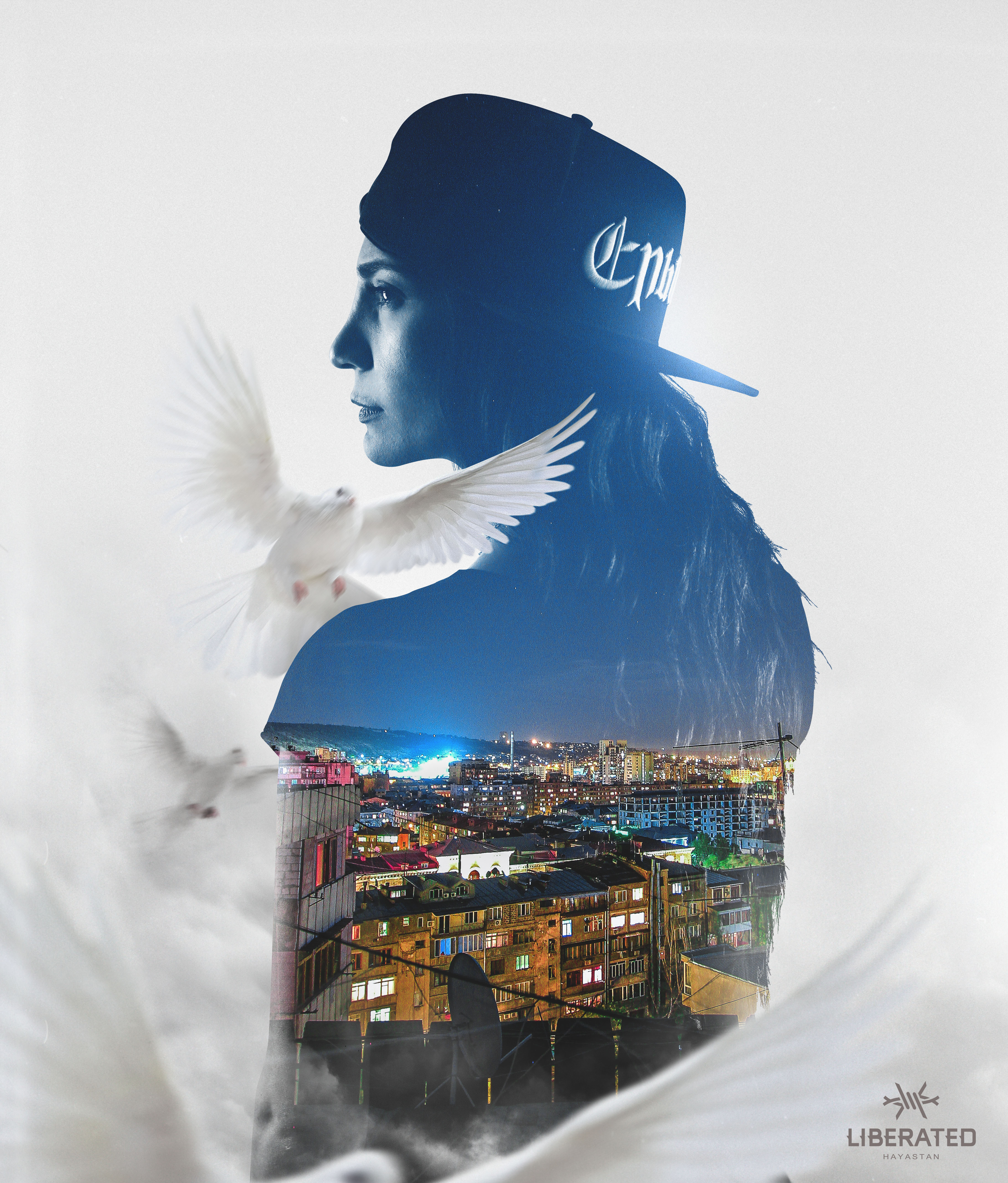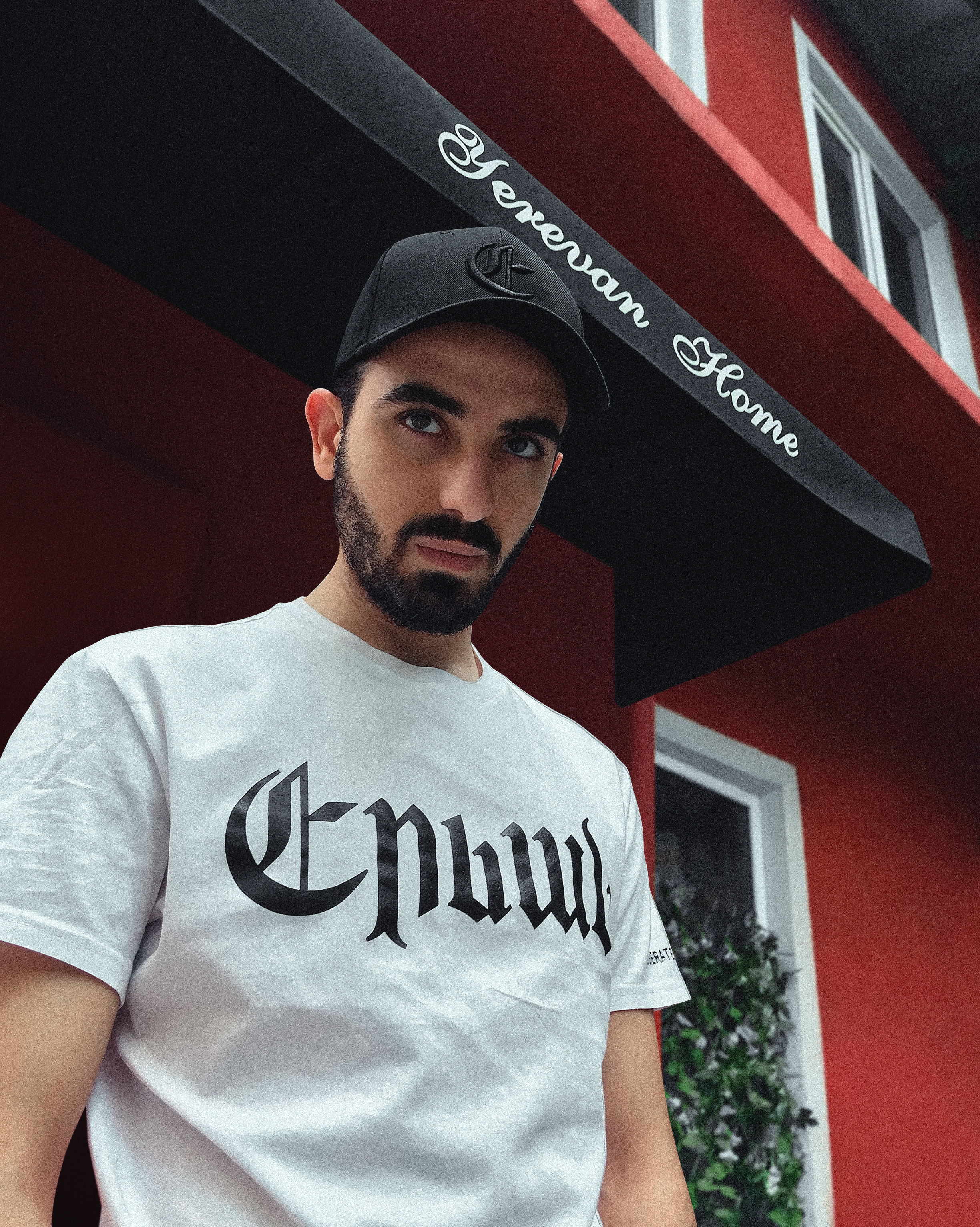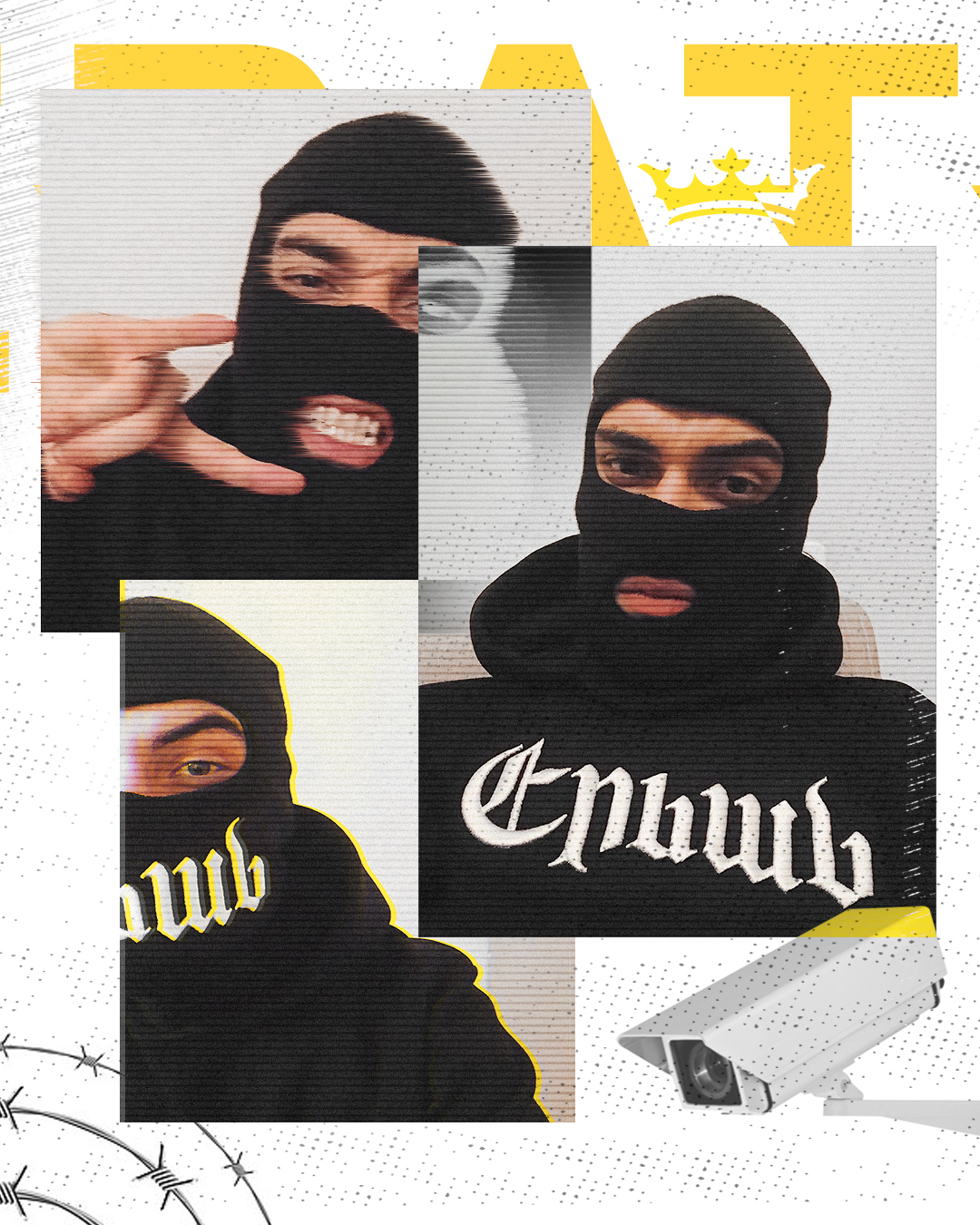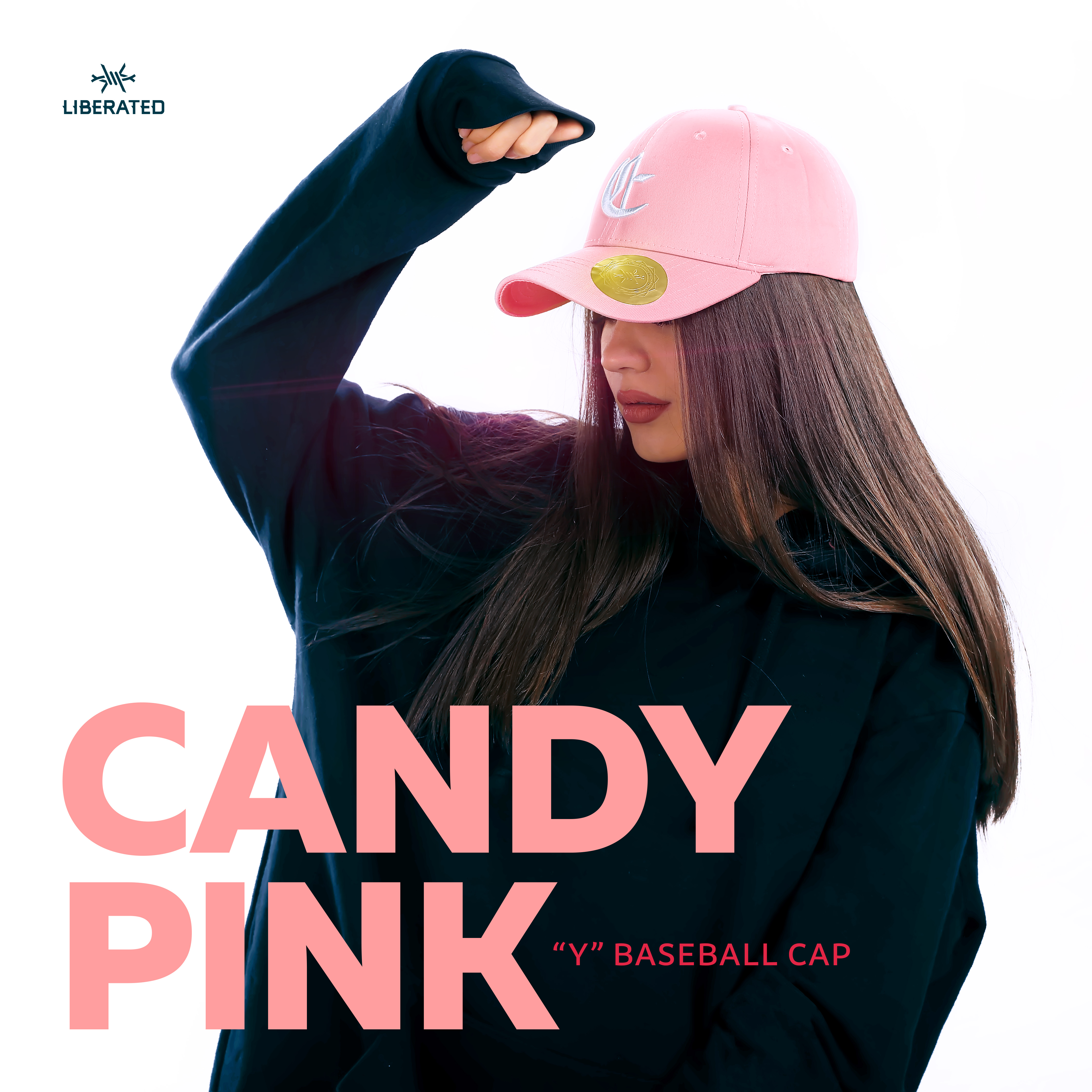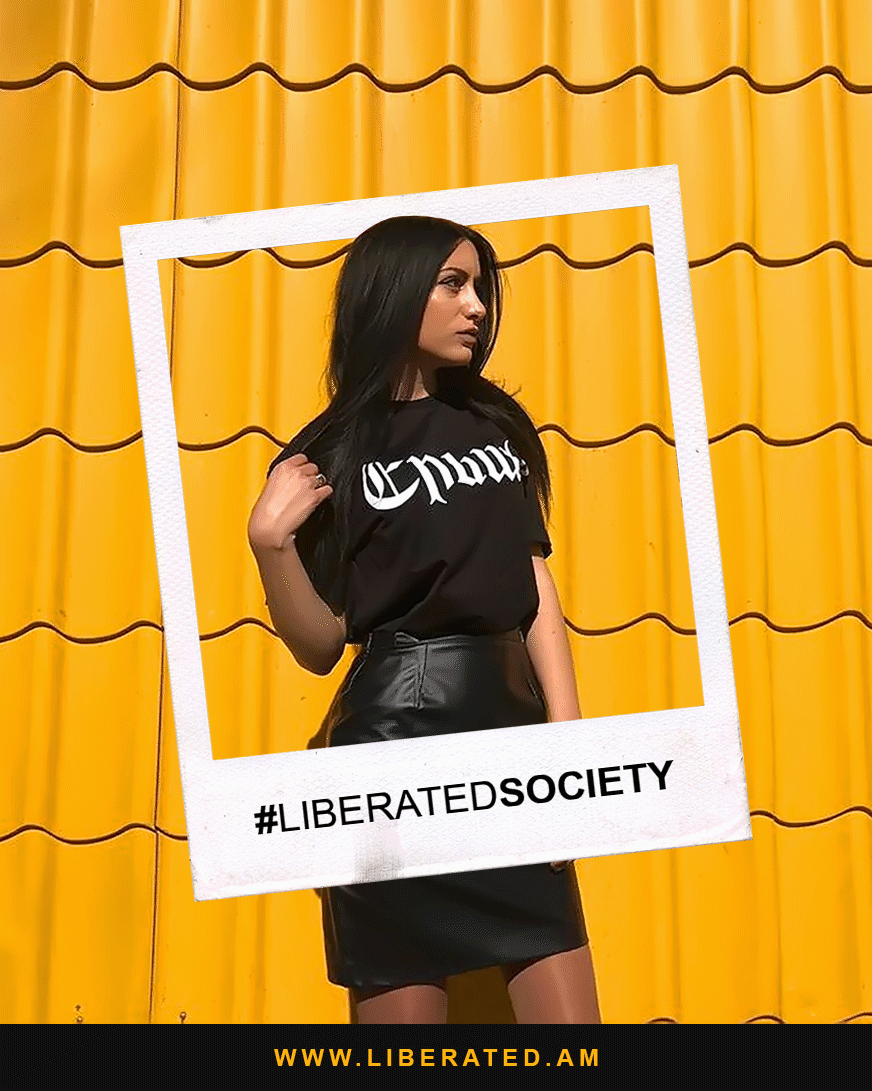 Create a look for yours ideas

,
or update already 

available